Trefonen Hill Walk Weekend - Supporting Shelterbox and Shropshire Mind
Fri 25th May 2018 at 09.00 - Mon 28th May 2018 - 23.00
Dates to put on your calendar and into your diary for the annual event which brings together the whole village and visitors to have fun and raise money for charity.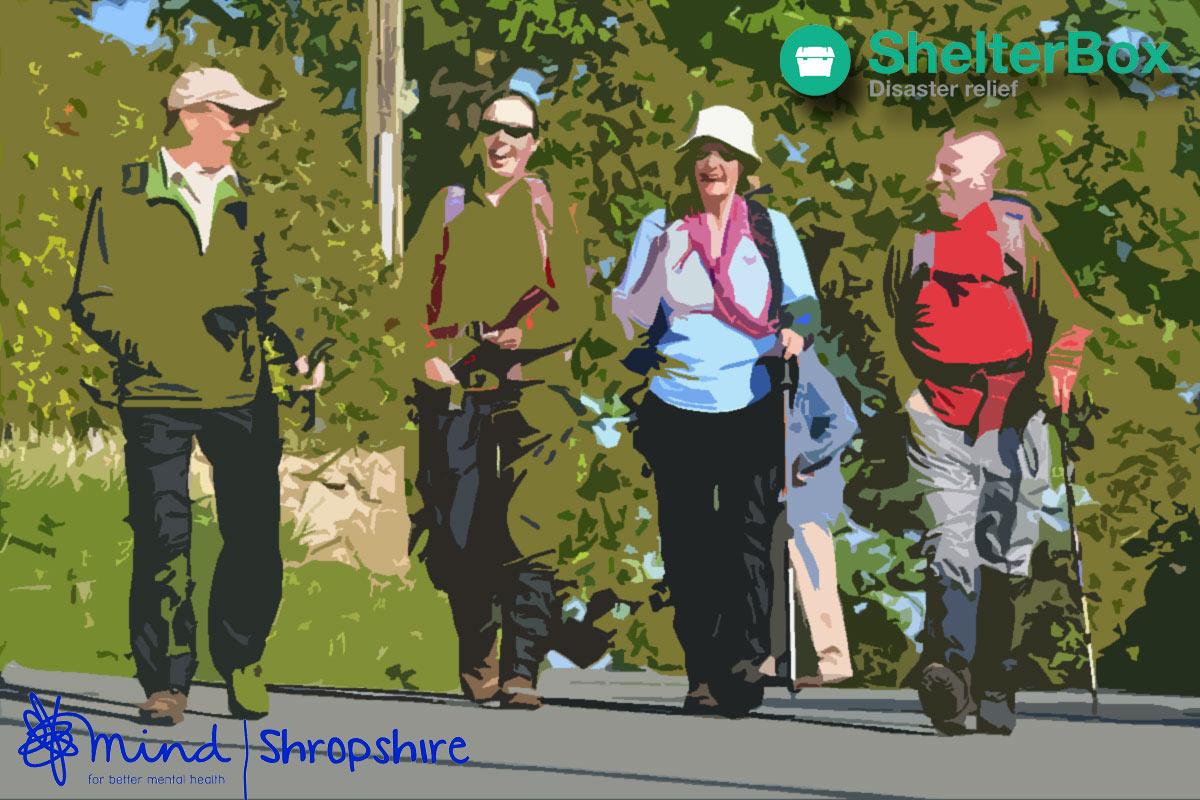 It's hard to imagine being homeless with no home to go to in the recent Beast from the East conditions.

"East West Home is Best"
This year the two charities The Trefonen Hill Walk is supporting are
Mind/Shropshire
and
ShelterBox
and the theme for the weekend is "A Special Place".
The core of the Trefonen Hill Walk Weekend stays the same . . . . good challenging walks, good family walks, and a good mix of other events so that there is something for everyone.
However, alongside the "core" we try and do something different each year. Take look at our website
www.trefonen-hillwalk.com
to see some details of the DIFFERENT event for 2018 or just
A SPECIAL PLACE TO BE IN MAY.