Theatre by The Lake Concert
Sun 29th July 2018 at 19.30 - 22.00
The Rotary Club of Keswick presents THE LONDON SWING ORCHESTRA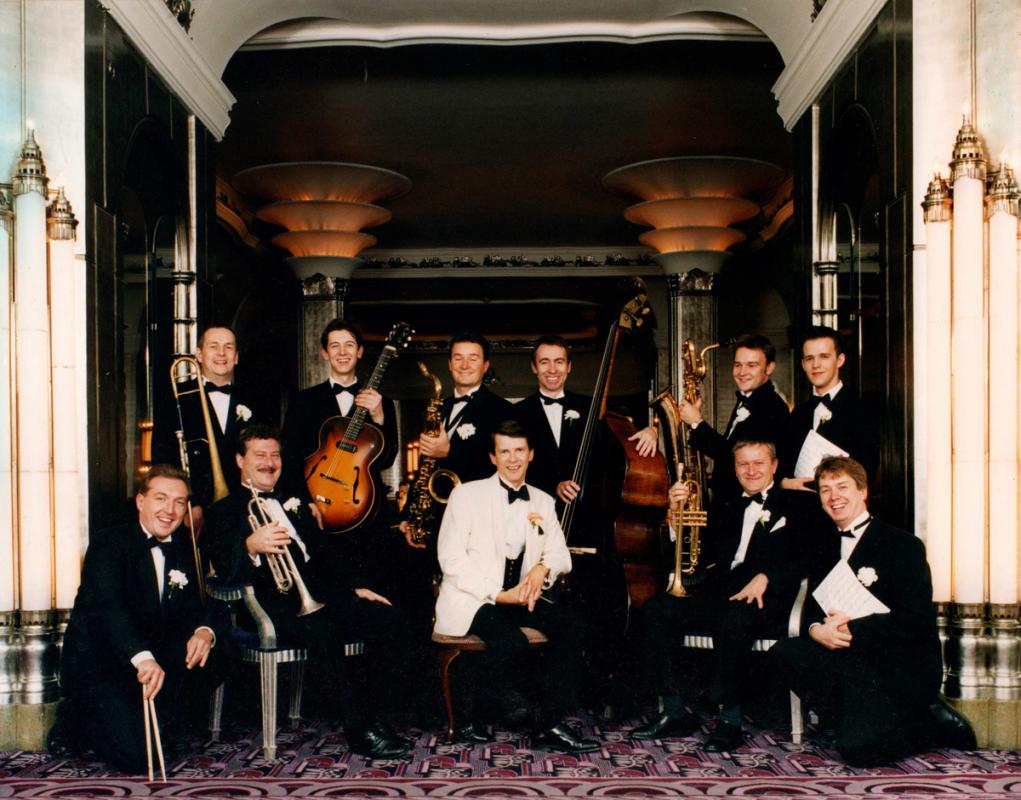 " The Rotary Club of Keswick presents
THE LONDON SWING ORCHESTRA
This highly acclaimed Orchestra led by Graham Danby have played their classic Jazz and Swing music from Buckingham Palace to Beijing.
To quote 'The Times' - 'Real swing, real instruments, real style'
Theatre by the Lake, Keswick. Sunday 29th July 7.30pm - 10.00 pm

Proceeds to the charity "Mind in West Cumbria "