17th December - Christmas Social at the Hare
Mon 17th December 2018 at 19.00 - 21.00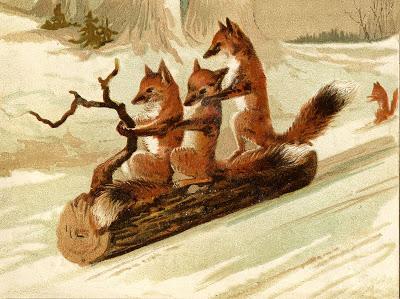 To All Matlock Rotarians & Partners
Plus, Friends of Matlock Rotary Club
Our Christmas Social Evening will take place on Monday 17 th
December – 6.45pm for 7.00pm at The Remarkable Hare
Buffet – including Turkey Curry, Fish Pie, Salads, Mince Pies,
Christmas Pudding.
Cost £15.00 per person
A board will be going round on Monday but for those who will
not be present, please let Paul Edwards at – pauledwards1949@gmail.com
know of your intention to come and of any dietary needs in order
that we can give advance numbers to The Hare.
The meal will be followed by a Christmas Quiz with prizes.