Inner Wheel Club of Chelwood Bridge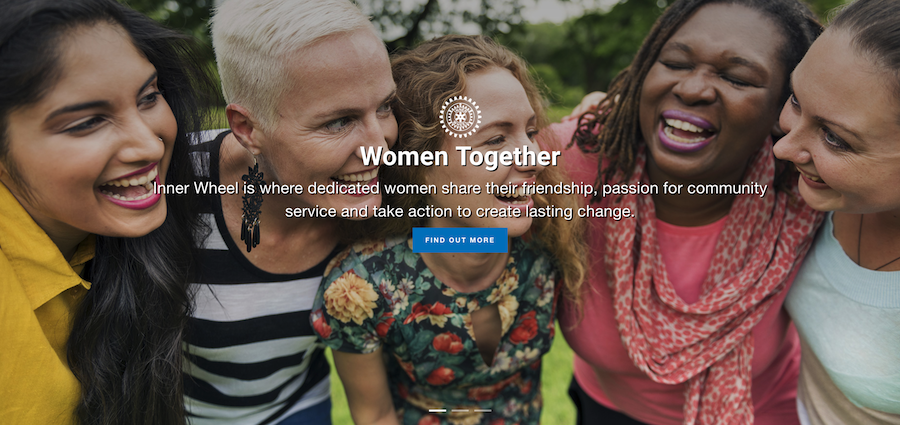 Inner Wheel Club of Chelwood Bridge
2018 - 2019
| | | |
| --- | --- | --- |
| | | |
| Secretary Linda Quinn | President Marjorie Robinson | Treasurer Heather Curtis |
Inner Wheel has three Objectives:
To promote true friendship – To encourage the ideals of personal service – To foster International understanding
FRIENDSHIP with SERVICE whilst HELPING THOSE LESS FORTUNATE THAN ONESELF – truly reflect a typical Inner Wheel Member. If you are not a member, why not join us and enjoy helping those in your community or overseas
The Association of Inner Wheel Clubs is like a wedding cake with tiers – the largest and most important tier is at grass roots level with a Club, near you, in most towns and cities and large villages. These Clubs all have corresponding Rotary Clubs. The next tier is at District level – there are 29 Districts that make up Great Britain and Ireland (GB&I); again these correspond with the Rotary Districts. The third tier is the GB&I Association; with a Governing Body and Executive Members representing all corners of Great Britain and Ireland. The fourth tier is International Inner Wheel, which represents 98,000 members from all the Inner Wheel Clubs in 103 Countries around the world.
For Further Information marjorie@limekiln.co.uk