Elliot Goodyear Manager at Nantwich Museum
Tue 9th October 2018 at 17.45 - 19.00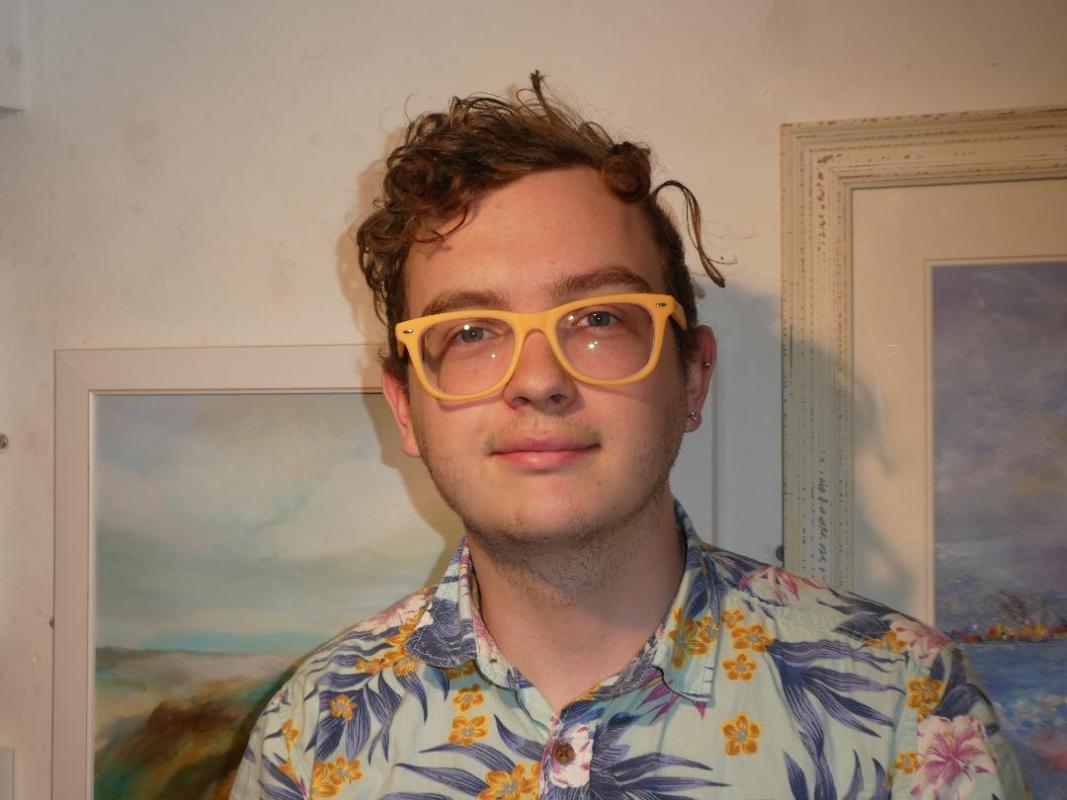 Subject Nantwich \Museum
Elliot, who is the acting Curator until Kate returns from Maternity leave, gave members details of the events which the museum will be organising up to the Spring of 2019 and invited the members to participate whenever they could.
He was obviously aware of the fact that a number of the members had played a leading role in the organisation since its inception over 30 years ago and with that in mind he concentrated his talk on a little known part of it's activities, namely the storage of surplus exhibits. He said that only 10% of its exhibits could be shown at any one time and this led to the perpetual problem of storage, with space at an absolute premium.
Over the years many people had left items to the museum, many of which they had no idea of what they were. They were currently going through them all and attempting to decide what really was surplus to requirements. Such things as an Egyptian Fez and fez storage boxes, a massager to be used in bed, probably circa 1960!
He showed us many photo's from the store room and invited suggestions for what they might be. These provoked much interest but we were not able to resolve many of his problems.
A thoroughly interesting talk which was much appreciated by those present.
John Fishburne
For details of Elliot's Powerpoint presentation,pleaseClick on linkBelow:-