Southport and Churchtown Night
Wed 12th September 2018 at 19.30 - 22.30
organised by the members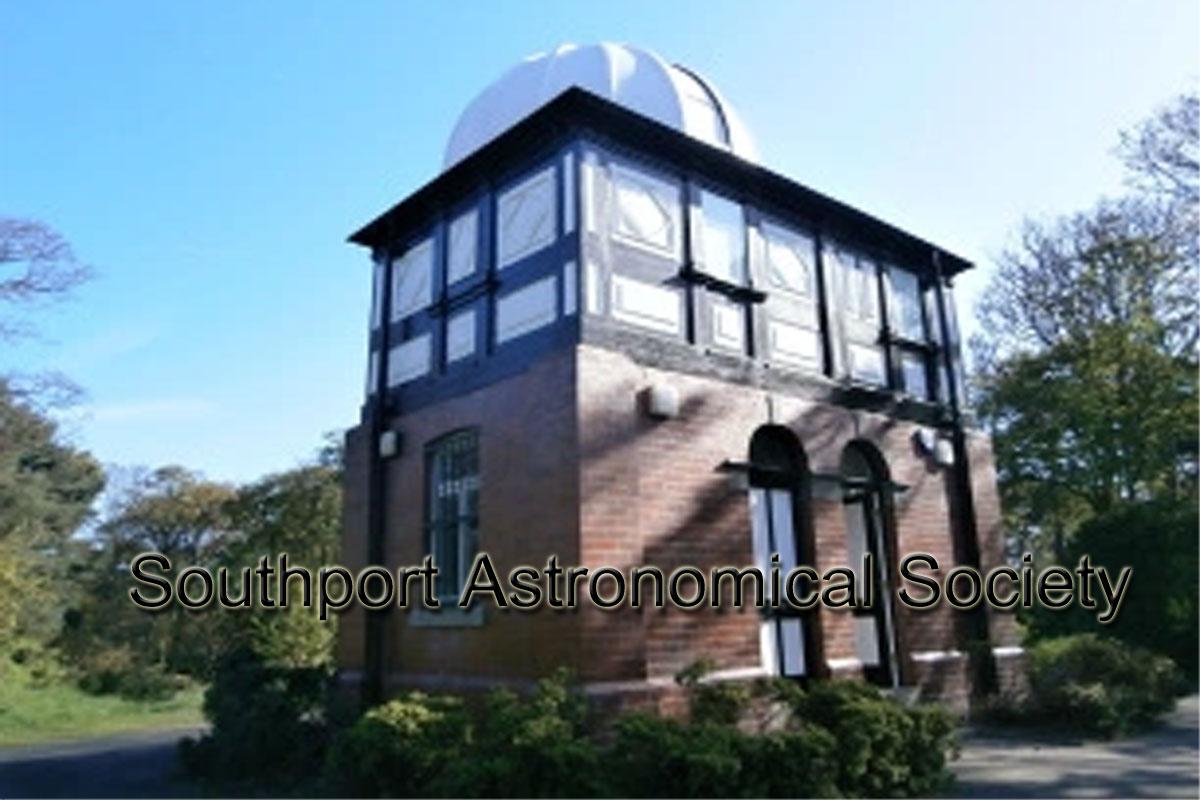 from Churchtown and Southport.
The Churchtown members out-meeting will feature a visit to the Hesketh Park Observatory - a Victorian gem which has recently been refurbished. We have been asked to muster at the site for 1930, a viewing and presentation which will last no longer than 45 mins. An ideal opportunity to ask those burning questions about the universe, the cosmos and anything else !
Those of you not familiar with the park, it's has numerous entrances off the surrounding roads with plentiful parking. The Observatory is on the central mound in the park. 5 minutes walk at the most. Simples !
There is a limit of 20 persons, so names to me soonest. A list will be circulated at the next meeting and hopefully by then, where we will be dining.
For info, sunset on 12 Sept will be 1936, so if the heavens are clear, we may see the odd bright star or planet.
Glossary:
1930 - Half Past Seven
1936 - Just after half past seven.