Window on the World
.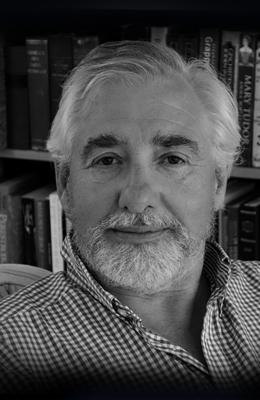 Window on the World
Live opera and more coming to Sutherland SOON!!
The Rotary club of East Sutherland invited Hans Petrie and his wife Tricia, two of the foremost producers of Opera, classical music and art both live and on TV, to speak to the club and explain the background and the practicalities of the fantastic opportunity they have established, one which allows remote communities like Sutherland, to enjoy a "live theatre" experience thanks to "streaming" live shows direct from the World's top venues. To experience live Shakespearian productions from Stratford or London, Opera from London Rome or Paris or Ballet from London or Paris. Perhaps lighter productions from Gilbert and Sullivan or Andre Rue and so much more!! As an example of what can be achieved see the attached programme from the Skye scheme run by the Portree and Skye Rotary Club.
The Rotary club here in Sutherland has poled this community and believes that there is an audience for this type of entertainment and in partnership with BADAG and Brora Primary School have obtained a grant from Kilbruar Windfarm to allow the projection and sound equipment to be up graded at the school with a view to launching "live" entertainment in Brora (but for all the Sutherland community) with monthly performances from late summer (subject to the license being granted). As soon as the upgraded equipment is ready they will recruit and train projection staff and cashiers plus front of house staff and form a management group to run the whole thing on a community voluntary basis. Anyone interested should contact Beth Christie or Dawn Mackenzie at the school or Tony Gill from BADAG or Alistair Risk from the Rotary Club.
Hans talk to the Rotary club members was humorous and informative but most of all it was inspiring as he entertained everyone with his show biz experiences and his depth of knowledge. He explained how the first 'Window on the World' entertainment scheme was set up in the Australian outback. As with Skye more recently it has transformed the local community as it augments the traditional music events with entertainment from around the world shown in local venues.
Everyone involved is determined to make this a success and to see Brora Primary school become a sought-after venue for this and much more - local cinema or live local or music society productions and enhancing a larger and a vibrant Sutherland Community
The members are grateful to Hans and Tricia for sharing their experiences and for their willingness to help make this community project a reality. Also to Tony Gill, Beth Christie and Dawn Mackenzie for the huge amount of work that has already been done, as we anticipate a great new innovation thanks to Rotary and BADAG