X-Entricity Youth Theatre Group
Fri 26th October 2018 at 18.00 - 22.00
Ross Rotary are supporter of X-Entricity Youth Theatre. 20 Rotarians, partners and friends of the club attended the performance of "Guys and Dolls" at The Courtyard, Hereford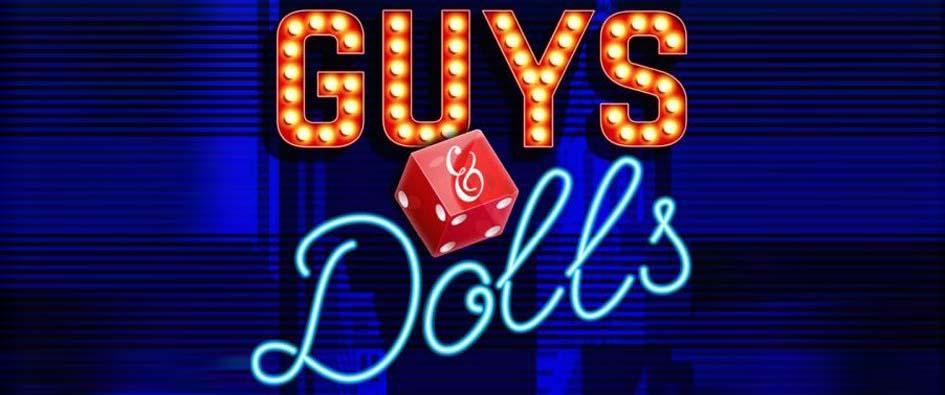 Well known for the sheer quality of their shows, and following on from Les Miserables, Grease, Legally Blonde, and Priscilla, Queen of the Desert, X-entricity are thrilled to bring Guys and Dolls to The Courtyard stage. Described as 'the greatest of all the great Broadway musicals', and considered to be the perfect musical comedy, Guys and Dolls gets the X-entricity treatment!
From the heart of New York's Times Square to the cafes of Havana, Cuba, with gamblers, gangsters, nightclub dancers – and the Salvation Army! – this amazing show is about rolling the dice, and falling in love, under the bright lights of Broadway.
The wonderful Frank Loesser score is packed with classic songs, including Luck Be a Lady, Take Back Your Mink and Sit Down, You're Rockin' The Boat.