Elgin Rotary Triple Challenge 2019
Event Information and How To Enter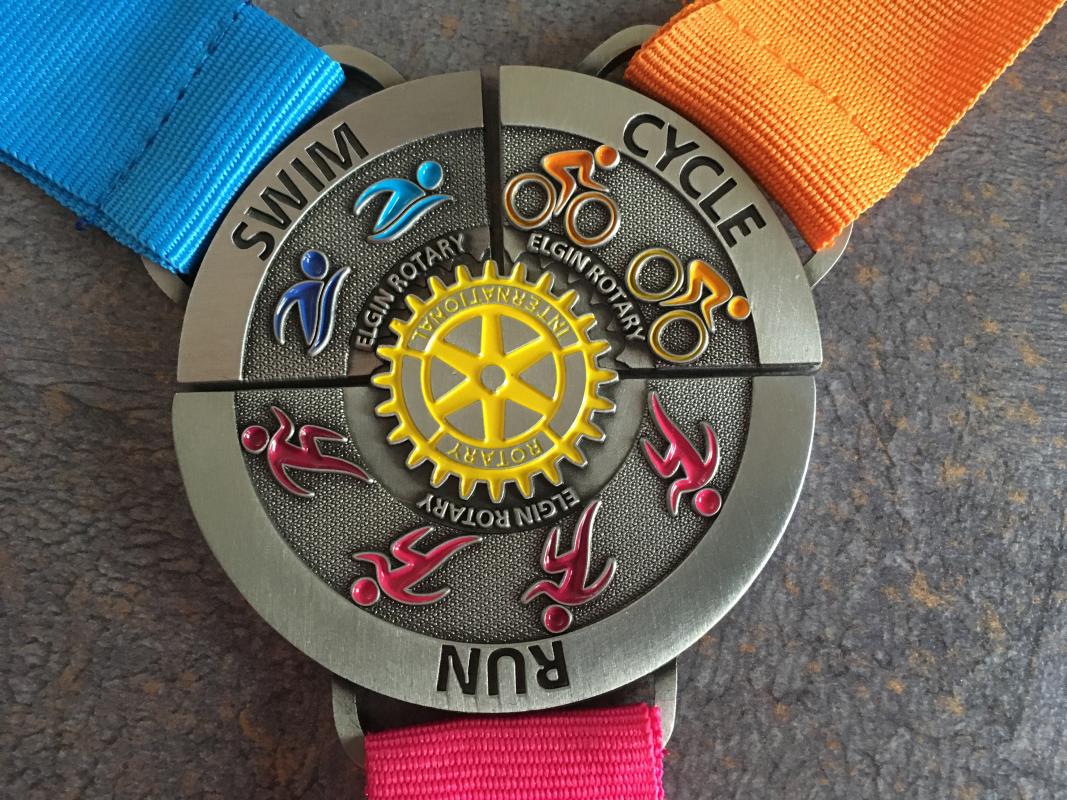 Elgin Rotary Triple Challenge 2019
"Be The Inspiration" and take on Elgin Rotary Club's Triple Challenge which includes separate swim, cycle and run events. As an individual you can enter 1,2,or 3 events as a three person team you would each enter one of the events. Each entrant will be rewarded with a section of our bespoke enamelled medal designed especially for the event. Complete all 3 events and complete the 60mm Interlocking Diameter Design.
Swim - Saturday 23rd February 2019
Cycle - Sunday 7th April 2019
Run – Sunday 2nd June 2019
COST:
Triple Challenge (Individual) £50 plus processing fee
Triple Challenge (Team) £55 plus processing fee
Single Events: Swim £20, Cycle £20, Run £15 all plus processing fee
CHARITY:
On this occasion there is no requirement to raise sponsorship, we have priced each event to cover costs and with the help of Corporate Sponsorship any surplus monies will be donated to a local charity.
HOW TO ENTER:
www.resultsbase.net/event/4737
Entry open from 9 a.m. Friday 30th November. Early booking recommended, limited spaces available.

The Events
SWIM
Swimming in lanes of up to 5 persons, you will complete your 800m distance, we recommend you use a front stroke style (breast stroke or front crawl) for safety and comfort. The event will be timed for your personal records. You will be required to give indication of time expected to allow placing with similar swimming standard, maximum allocated time slot 1 hour.
Moray Leisure Centre Elgin Noon to 2 p.m.
Lossiemouth Pool 4 to 5 p.m.
Moray Firth Triathlon Club Members only Tuesday
CYCLE
50 km route on minor roads
Starting at Miltonduff Hall on the edge of Elgin, this 50km route explores some of the quieter roads around Mosstowie, Pluscarden, Dallas and Kellas. The ride has been designed to be challenging yet enjoyable with a mix of climbs, descents and nice long (flatish) sections. The event will be timed for your personal records.
What do I need to enter cycle event?
1. A roadworthy bike (mountain bikes and hybrids are acceptable)
2. A recognised cycle helmet.
Race Start 10.30 a.m.
More information will be posted here in due course. Click here for Cyclist Brief
Our Thanks to Wink and Mackenzie our corporate sponsor for this event.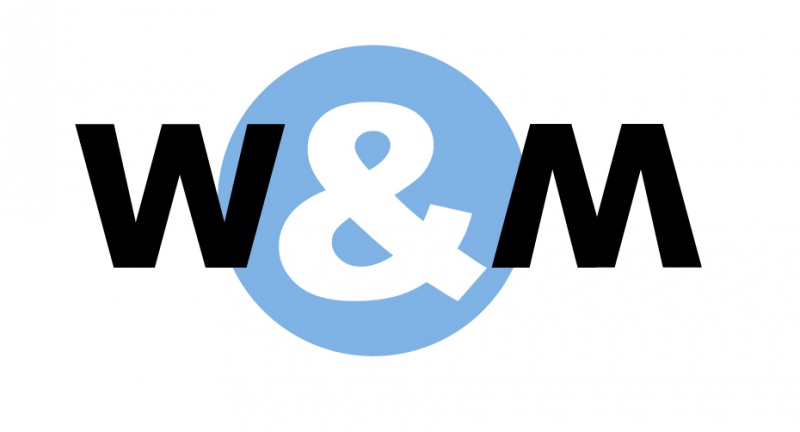 RUN
A 5 mile run with the River Lossie close by, this route will take you past, over and under several bridges historic and modern that provide links over the river. Starting as a fairly flat section in Elgin Cooper Park, heading in an easterly direction past Elgin Cathedral and over the Landshut Bridge, returning to the park before heading westerly via the new cycle path, around Morriston Playing Fields, out at Oldmills, climbing up Jock Inksons Brae and on to Sherrifmill Bridge, returning back down to Oldmills, turning left and gentle climb to the Bow Brig, along to Elgin Academy then down into Morriston before returning along the cycle path to finish at Cooper Park. The route is mainly paths and minor roads which will be open to all users. The event will be timed for your personal records.
Race Start Noon
More information will be posted here in due course.
Our Thanks to Hendersons our corporate sponsor for this event.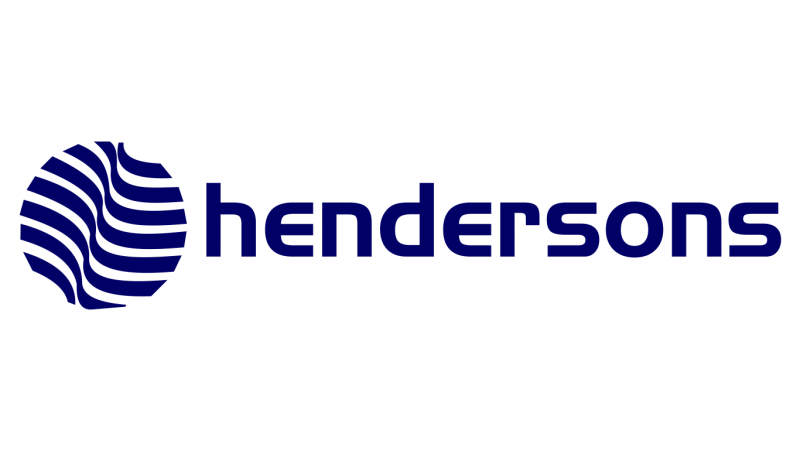 CLUB SUPPORT:

We are grateful to Moray Firth Triathlon, Elgin Cycling Club and Moray Road Runners who have worked with us to develop this new concept.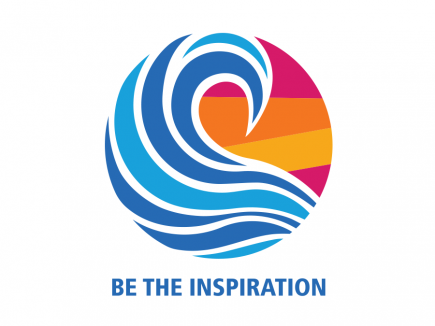 T&C's - DOCUMENT
PARTNER CLUB LINKS
Souvenier T-Shirt
You are now able to buy a Souvenier T-Shirt of the Challenge direct from Dallas Designs. All entrants will be sent details on how to order these fabulous T-Shirts.