30th Anniversary Charter Dinner - 23 March 2019
.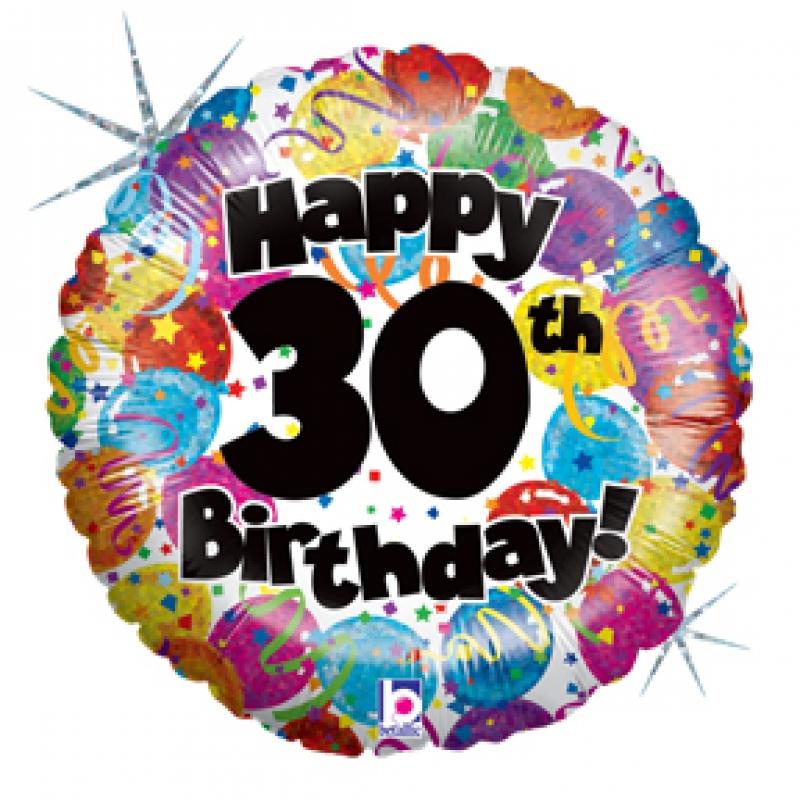 Rotary Club of East Sutherland
30th Anniversary Charter Dinner & Ceilidh
Saturday 23rd March 2019. 1830 to 2330
at
West Church Hall, Dornoch
Ticket Price: £30 per person, includes 3-course buffet meal with wine.
Entertainment: Music will be provided by the Black Rock Ceilidh Band.
Booking: Places may be booked from Friday 1st February 2019 by contacting RCoES President, Roger Boyce, at the link below. PLEASE NOTE: Places are limited and will be reserved on a 'first come first served' basis. When full a waiting list will operate.