Talk about CLIC Sargent - charity
Wed 16th January 2019 at 19.30 - 21.30
Daniel Bland, volunteer with CLIC Sargent, gave an inspiring talk about his personal experience with this charity.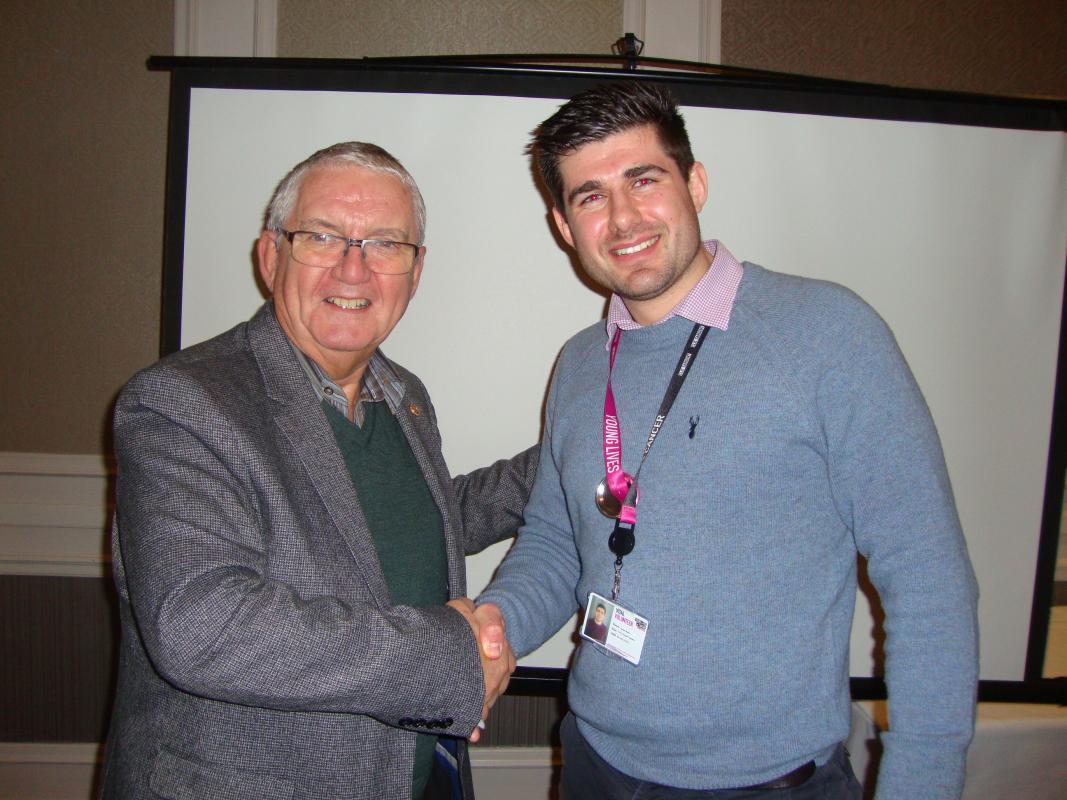 About CLIC Sargent from their website:

"CLIC Sargent fights tirelessly to stop cancer destroying young lives. 

We know everyone is different, so we work hard to help when each child and young person needs it most. We shape the work we do around six core principles."