Rotary Creative Writing Course at Ty Newydd
Thu 21st March 2019 at 09.00 - Sun 24th March 2019 - 16.00
Our Club will sponsor 2 students from The Marches Academy to attend this residential course.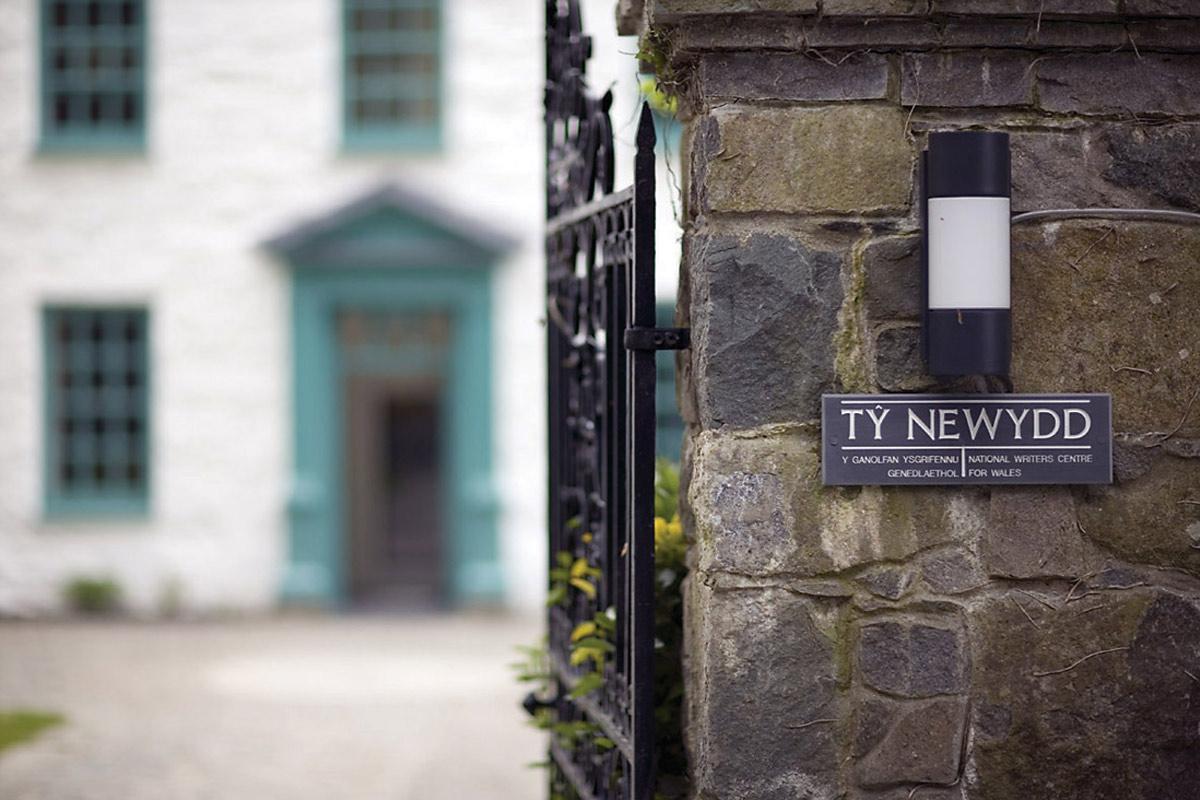 Tŷ Newydd is the National Writing Centre of Wales. Established in 1990, thousands of aspiring and budding writers have since passed through their iconic teal front door.

Specialising in residential creative writing courses, every week they welcome a new group of individuals from Wales, the rest of the UK and beyond to their home to spend time together under the tutelage of professional writers, take part in workshops and one-to-one tutorials, enjoy readings and bask in the inspirational setting of Tŷ Newydd.

Leusa Llewelyn, Head of Tŷ Newydd said, "Tŷ Newydd, with its unique Welsh welcome, exists to provide support for writers of all backgrounds, abilities and ages to develop their writing. There's something to suit everyone, and the range of courses offers an opportunity for participants to discover their own writing potential."During every course, home cooked meals and treats will be provided by the resident chef, to helpthe student enjoy the tranquillity that Tŷ Newydd and its beautiful surroundings provide.

For further information about Tŷ Newydd, including testimonials from recent participants, and to read the programme in its entirety, visit www.tynewydd.wales.