Jayne Tinson from NatWest Bank Talking on 'Banking Scams'
Tue 26th February 2019 at 12.45 - 14.00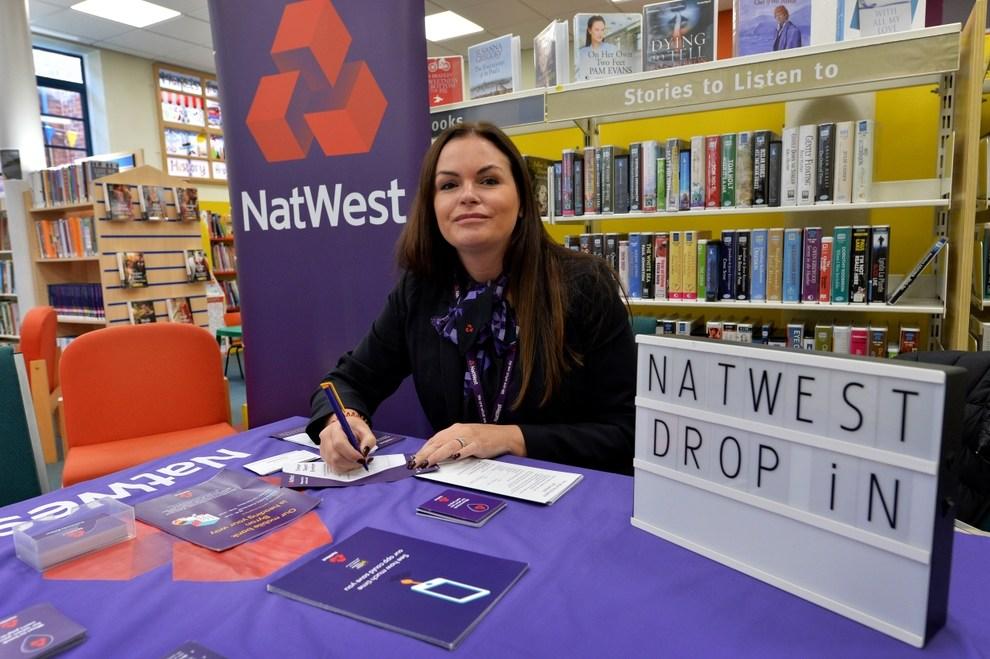 Jayne Tinson, who represents the NatWest Bank in Staffordshire and South Cheshire and is promoting the Friends Against Scams campaign – run by National Trading Standards since 2016 aimed at reducing the number of people falling victims to criminal scams. It's better to prevent fraud before it happens. We're educating people about fraud and how to stop fraud. The aim of Natwest is to have educated one million customers on fraud through Friends Against Scams by 2020. Friends Against Scams aims to protect and prevent people from becoming victims of scams and empowers communities to 'take a stand against scams.
Scams can be very believable and are often the work of highly organized criminals. If you receive a suspicious telephone call:-
Don't tell anyone your security details, such as your password, PIN No or authorization codes.
Don't assume the person who contacted you is genuine.
Don't let them rush you.
If you are suspicious, go with your instincts.
Stay in control.
Your bank, police or any other trusted company will never call and ask you to transfer money to another bank account to protect your money from fraud . Hang up and call back later on a number you obtain from the company yourself on another phone if possible. Your bank card will have a secure telephone on the back number to use.
Online Scams
Fake emails can be disguised to look as though they're from your bank. But however convincing they may look, never give away your personal details. And don't click on links within emails. Go direct to the bank website instead.
Report scams to Action Fraud on 0300 123 2040 and advise your bank as well.
More information can be found on the Friends Against Scams Website:-https://www.friendsagainstscams.org.uk/ where you will find a useful Scam Dictionary, which details the various types of Scams in use today, which are increasing as modern technology changes.
John Fishburne thanked Jayne and the Natwest Bank for taking a lead in this vital field, when the local bank branch is no longer available and online technology is taking over our personal finances.