Sponsored Crocus Walk for End Polio Now
Fri 29th March 2019 at 11.00 - 12.00
Our annual sponsored crocus walk to raise awareness of Polio and raise funds to continue Rotary's vaccination campaign against this disease.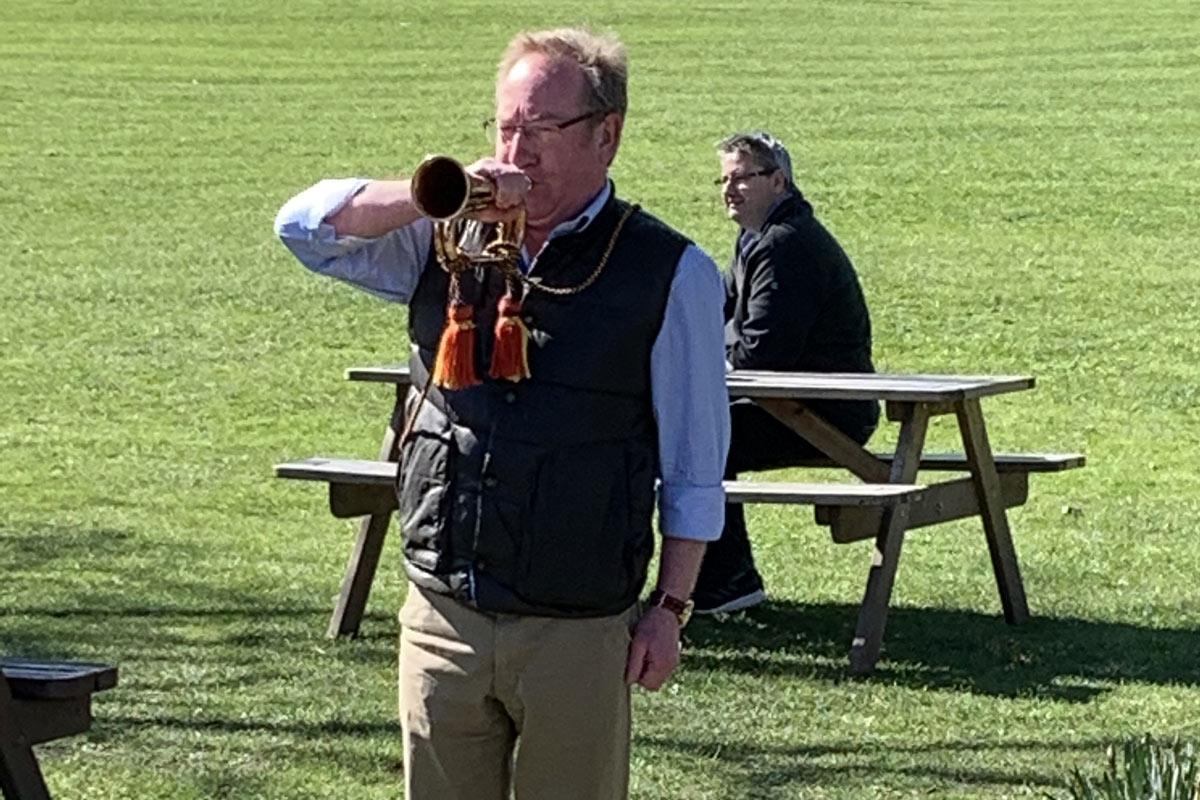 On Friday 29th of March, 170 pupils from Our Lady's (136 pupils) and Bellan House (34 pupils) took part in the annual 'End Polio Now' crocus walk in Cae Glas Park.The pupils were ably supported by members of staff and from Our Lady's representatives from their Governing Body!
Thanks must also go to all the Rotarians who turned out to marshall this year's event. The Coffee Stall from Llynclys Farm was a much appreciated added bonus that demonstrated a valuable community support for our event too!
No news of 'old fashioned cash' as yet but the online total collected is encouraging.

See for yourself!
https://mydonate.bt.com/events/crocuswalk2019