Brain Storming Session
Thu 2nd May 2019 at 19.00 - 22.00
.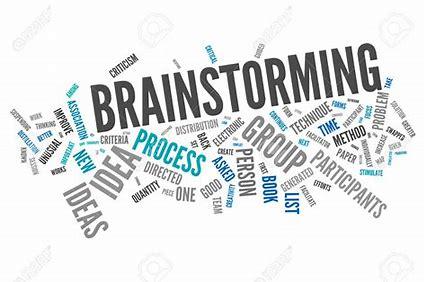 Brain Storming Session
Host - Kerstin Ochel
Fellowship - Tony Ward/Rob Terry
This will be an open forum to discuss the things members would like to address for the upcoming Rotary Year 2019/20
We would like to gather ideas about activities, fundraisers, programme items, fellowship events and many more. So please make sure you attend the meeting and wear your creative hat so we can go away with an extensive list of ideas and opportunities.

If you cannot make the meeting but still like to contribute ideas, please send them to me so we can add them on the night.