Charity Art Event
Sun 26th May 2019 at 19.00 - 22.30
This year's artist is Susie Hunt who will paint "BOLD and BEAUTIFUL" Flowers in Watercolour.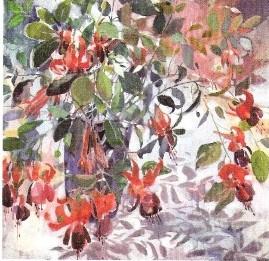 This year's artist is Susie Hunt. Susie is a painter and painting tutor working with predominantly water based media. She teaches and paints mainly in her studio near Kemnay, next to the River Don.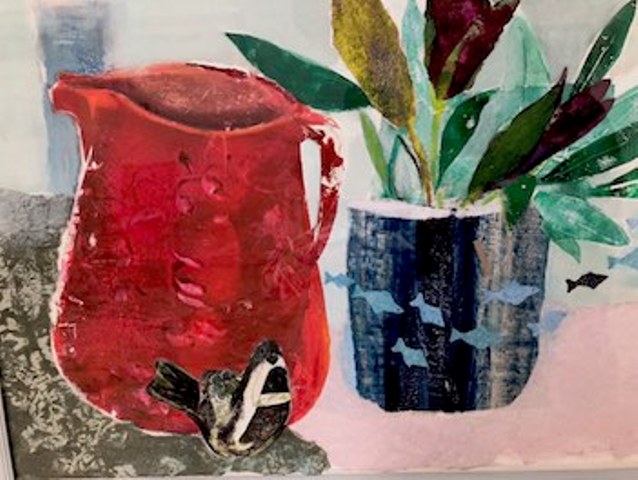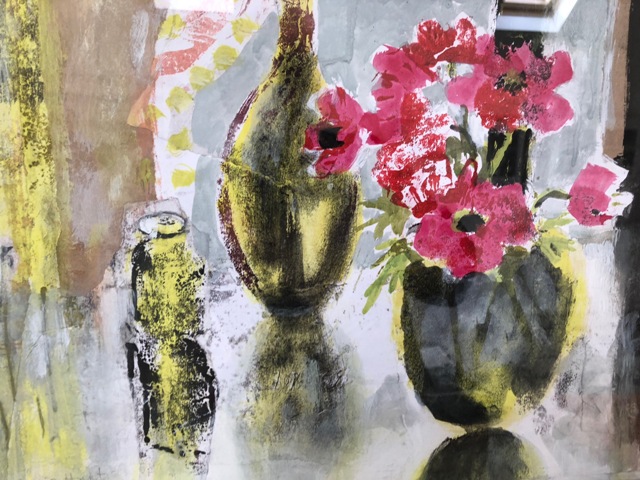 She floats hrough a variety of subject and media, is blown from landscape to seascape and draws on interaction and dialogue with people she meets along the way. Wild and Garden flowers, particularly those she has grown herself are a consistent subject for painting. But also landscape that features water, be it rivers or ponds, lakes or sea.

In the course of tutoring different techniques Susie practises a variety of methods and some of these are visible in her work. Combining Monoprint with Watercolour and sometimes Acrylic, also collage, drawing and paint.
Susie is also the founder of the award winning annual North East Open Studios (NEOS) event.