Lunchtime Meeting - 12.45pm - Speaker Lowri Swygart
Mon 2nd September 2019 at 12.30 - 14.00
Lowri will be Bill Bowen's speaker today who will tell us about her recent trip to Tanzania with Operation Raleigh. LUNCH: Chicken and Leek Pie served with Creamed Potatoes and Seasonal Vegetables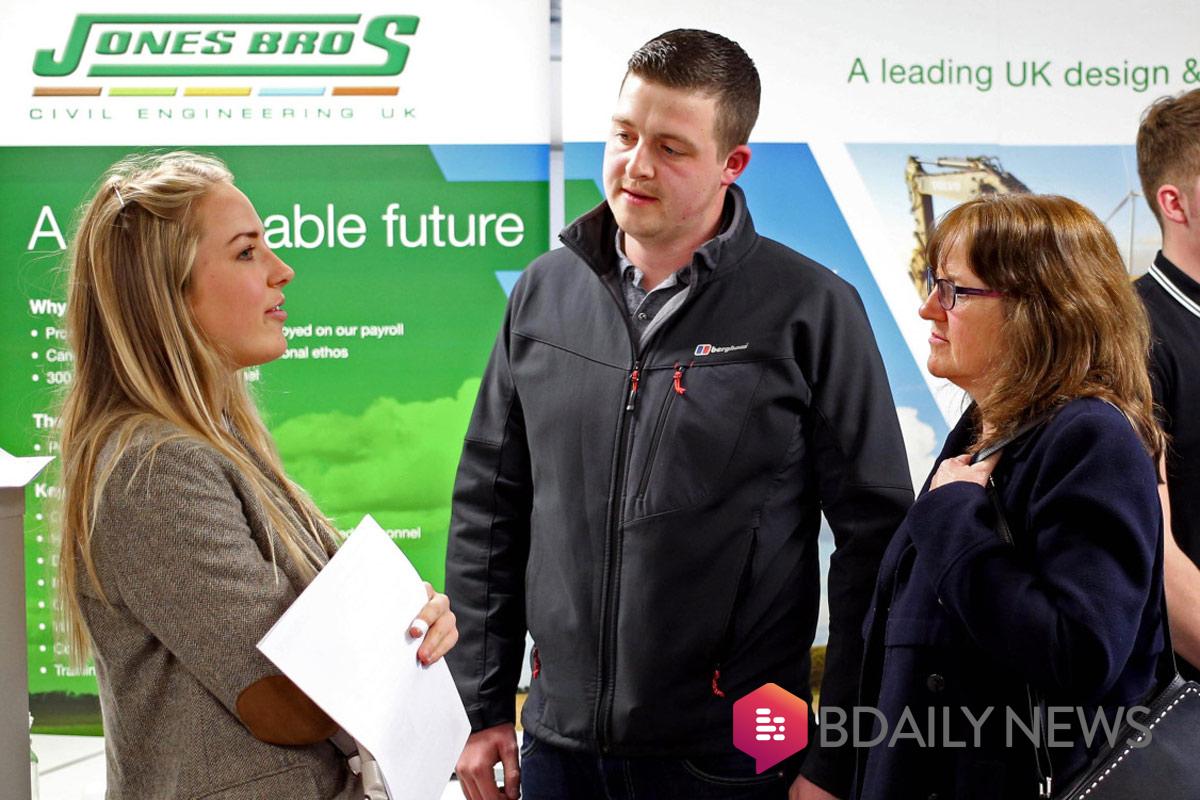 My name is Lowri Swygart, I'm from Llandegla near Wrexham.

I'm currently in my 3rd year at Newcastle University studying for a integrated masters in Civil and Structural Engineering. As part of my masters course I am doing a global engineering module, where I will undertake a voluntary expedition to Tanzania, in partnership with Raleigh International Charity this summer.

In the 4 weeks I am there, I will be designing and building water infrastructure for a local community as well as teaching them about sanitation and water treatment. The charity work I will complete will leave the indigenous people with a clean drinking supply and knowledge about how to maintain and treat a safe water. In order to help these communities, Raleigh has asked me to raise £2,100 for the trip and I have currently raised just under half.

I am aware that Rotary is a highly successful organisation which is involved in a wide range of humanitarian aid projects and schemes very similar to mine. I would be very grateful for any donation you could provide so I can get closer to raising the target amount I have previously mentioned. I would be more than happy to come to one of the Rotary meetings and give a presentation about the expedition and provide further detail about the trip as well explaining my motivations and ambitions for doing it.

Lowri Swygart
April 17th 2019
https://www.justgiving.com/crowdfunding/lowri-swygart-1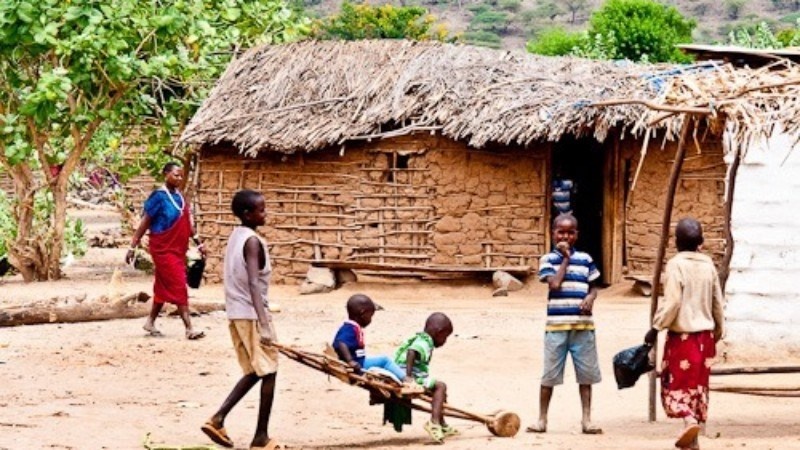 We've raised £450 to Raise funds for my participation in an oversea's voluntary expedition to Tanzania, in partnership with the Raleigh.

The aim during this 4 week expedition this summer, is to design and build an educational infrastructure , helping increase opportunities in a sustainable way for the local people, long after the work has been completed.

This is a huge opportunity for me to gain invaluable experience before starting my Structural Engineering Masters degree - not only that, this project will create lasting change for a local community.

Any funds towards my goal will be highly appreciated.