An Eye Opening talk!
.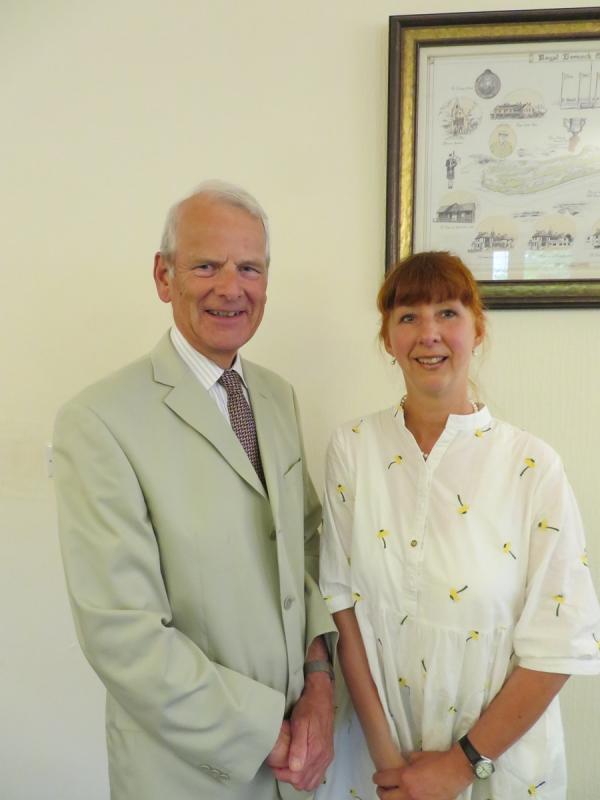 The speaker at our weekly meeting on 10th July 2019 was John Furze from Drumnadrochit who is the Highland Regional Manager for the Macular Society. His talk was inspiring and told of the huge advancement in identifying this common form of blindness. He outlined the enormous strides in medical and surgical development, including in genetics, that hopefully will mean our children or grandchildren will be spared from this late in life blight. The good news for those who live in East Sutherland is that in Golspie we have a very well equipped and qualified ophthalmologist who identifies the problem promptly and efficiently and points people to the Society and to other helpful agencies including Raigmore. Plus, the Society has set up a local help group that meets on a Wednesday lunch time once a month at the Brora Hub. The number of questions and requests for help from the audience just proved two things 1) the quality of the talk and 2) the fact that nearly everyone has a family member or a friend with Macular Degeneration.
Picture shows Rotarian Claudia McGregor welcoming John Furze to the club.