Charity Swimathon & Draw - April 2020
Sun 26th April 2020 at 10.00 - 15.00
The Link Centre, West Swindon
Swindon North Rotary Club can help you raise funds for your favourite charity.

Our Charity SWIMATHON is a fun event organised to help local organisations raise the cash they need. Held on one day it gives a team of swimmers the opportunity to gather sponsorship for an organisation, cause or charity they select. Team members can be friends, school or work colleagues, family members, in fact any group with a shared aim. Swindon North Rotary Club organises and runs the event for you and there's absolutely no charge to enter it.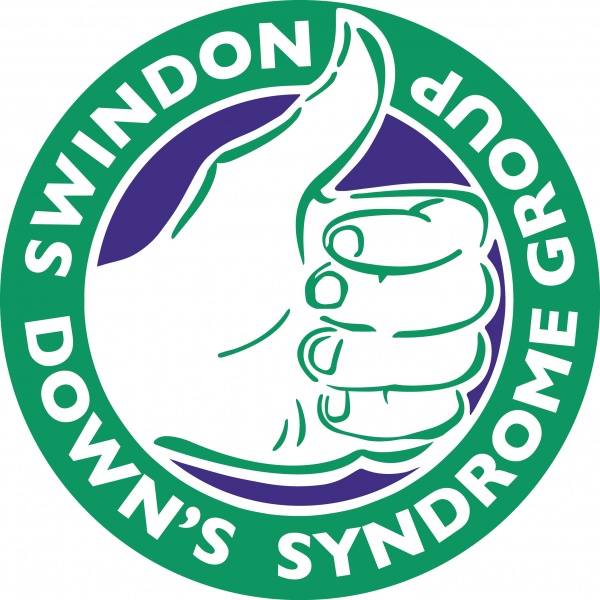 As well as raising money for the charity of your choice our Charity SWIMATHON will also raise funds for the Swindon Down's Syndrome Group.
Swindon Down's Syndrome Group is a parent-led charity supporting people with Down's Syndrome, their families, carers and all those with an interest in Down's Syndrome in Swindon and the surrounding area. It is an independent charity, affiliated to the National Down's Syndrome Association.
It offers a broad range of services and support ranging from new parent support groups, speech and language therapy through to social activities like swimming sessions, family days out and drama projects. SDSG wouldn't be able to provide all the great activities, services and support it does without help from fundraisers and the many events organised for it such as our Charity SWIMATHON.
Our main Swimathon page for FULL DETAILS, ENTRY FORMS, SPONSORSHIP FORMS, etc, will be available soon.