In glorious sunshine, with a gently cooling breeze, 82 older and younger entrants completed the Long and Short Walks, raising over £1,300 for our chosen charities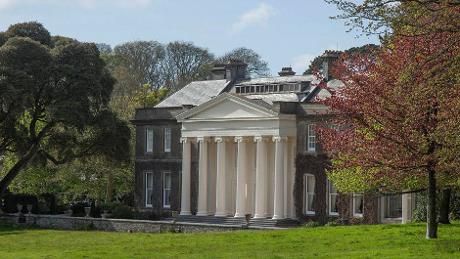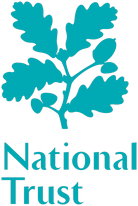 With grateful thanks to the National Trust, we had a new venue, so the start and finish for the first time were in the same place, close to the house at Trelissick, with free parking in the National Trust car park.
For 2015, especially for families, we offered a Short Walk (around 6 miles) from St Mawes back to Trelissick. Participants enjoyed an extended ferry ride along the Fal from Trelissick to St Mawes, from where they started their walk. This proved a popular innovation.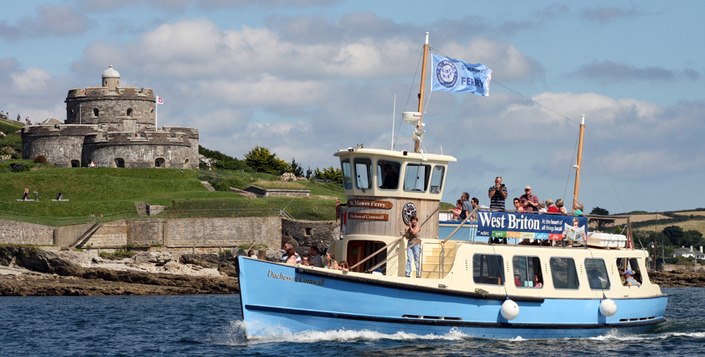 Once again we were generously supported by

Cornwall Ferries

, who specifically arranged the crossings for this event and which are available only on this occasion. The entry fees offered exceptional value compared with other Fal River journeys.
£500 from the event profits will go to the Macmillan Cancer Support and Information Centre (The Cove Project), a further £500 to the National Trust, with the balance to the Rotary Club Trust Fund from which local charities are supported.
For a post-event questionnaire, click here
To register an interest in the Fal River Walk 2016 please email falrw2015@boscawenrotary.club or use the "Contact Us" button at the top of the home page

Contact David Roberts about this page: