Managing Rotary Databases
Support for club admins and secretaries in using the official RotaryGBI database management software (DMS)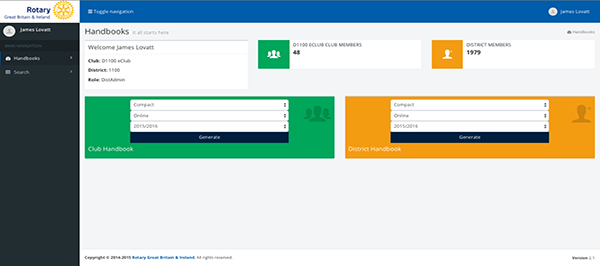 Support for club admins and secretaries in using the official RotaryGBI database management software (DMS)
DMS - RIBI Data Management System
Login at http://dms.rotarygbi.org using your RI 'My Rotary' login email & password. (You cannot use your RIBI template login details if they are different). DMS is now the recommended way to manage your club databases efficiently.

CLICK here FOR THE RIBI DMS HELP PAGES

webmaster@rotary1285.org
---
The DMS also enables you to create several versions of your Club Directory and District Directory, print business cards, plus search and email members, and for club officers, check the club RIBI subs invoice.