PRESIDENTS ANNUAL DINNER (Charter Month)
See details....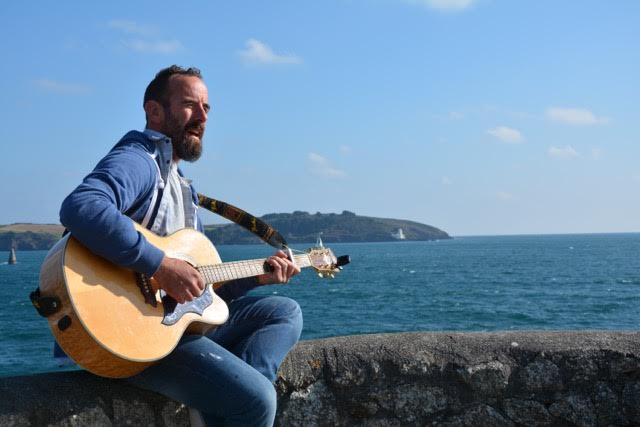 See details....
PRESIDENTS ANNUAL DINNER - CHARTER NIGHT
SATURDAY 28th October 2017 - WESTBERRY HOTEL BODMIN

PRESIDENT Rtn. Colin Marshall
<< Details below >>
Print Menu Select file here....

<>
Regrettably District Governor Rtn. George Eamar is unable to attend, ADG Rtn Peter Williams will represent DG George on the evening.
Presidents Charity - Bodmin Horizon Club
<>

DaveJ will be circulating invitation list soon, please indicate all guest names and your menu choices.
Accommodation at The Westberry will be at a special rate please contact DaveJ
Dress for the evening will be Black Tie and Socks.

Cost will be £30.00 per person.
7.00 for 7.30pm
Menu this year has a very extensive selection - sorry no road kill !
<>
Music for the evening: - Will Keating singing traditional Cornish songs. He will entertain during and after the meal.
Will Keating can usually be found singing with a Falmouth based male vocal group known as The Oggymen . In 2016, and on reflection, after a life changing tragedy, he took the decision to also try his luck at gigging alone with Acoustic Guitar and stomp box. Totally inspired by Cornwall's rich History and Heritage, and the songs penned by his mentor Harry "Safari" Glasson, he hit the road! Will combines Harry's songs with traditional Cornish and Celtic folk songs to make for a great evening of entertainment.
Will has performed all over Cornwall and beyond with The Oggymen and as a soloist, including 2 tours to the beautiful Isles of Scilly, Hall for Cornwall, Minack Theatre, Falmouth International Sea Shanty Festival, and is excited to be be performing at this years Looe Music Festival.
Will is currently producing and recording an album to celebrate the work of Harry Glasson and has included some very special guests, including a 53 piece Cornish primary school girls choir, The Oggymen, and the award winning Helston Town Band..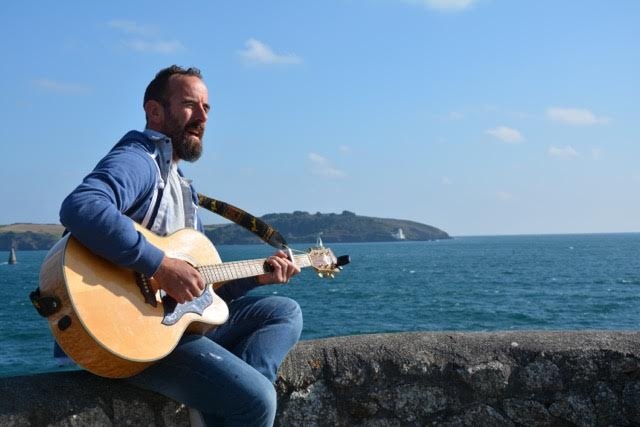 <>
Contact David Jenkins about this page: