Local clubs' future events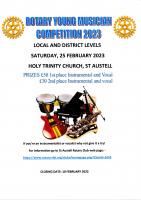 St. Austell - Sat, Feb 25th 2023 at 10:00 am - 12:00 pm Young Musicians Competition 2023
Local and District level Young Musicians competition 2023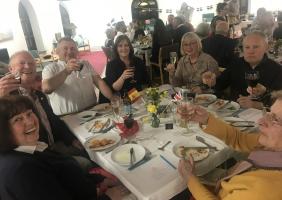 Wadebridge - Sat, Feb 25th 2023 at 7:00 pm - 10:00 pm Wine Tasting Dinner
A three course meal and choice of four selected wines to be held at the Betjeman Centre by Wadebridge Rotary. Proceeds will go to the End Polio Campaign.
Bodmin - Sat, Apr 1st 2023 at 7:00 pm - PRESIDENTS NIGHT OUT ? ?
Presidents Annual Dinner / Function - no details yet !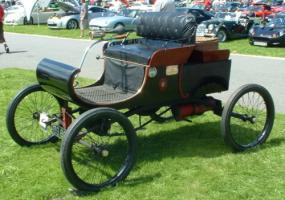 Wadebridge - Sun, Jul 16th 2023 at 10:00 am - 4:30 pm WHEELS 2023
FULL DETAILS NEARER THE DATE