Local clubs' future events
St. Austell Bay - Sun, Jul 4th 2021 at 8:30 am - 12:30 pm Cornish Alpine Cycle Challenge
Off-road Cycle Challenge in the clay hills around St Austell.
See www.cornishalpinechallenge.org.uk or
email enquiries@cornishalpinechallnge.org.uk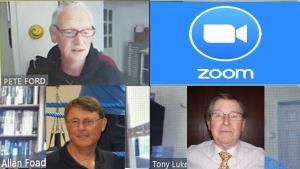 Bodmin - Wed, Jul 7th 2021 at 7:00 pm - HANDOVER to new President 2021/22
ZOOM Mtg. - PCP Dinner & Entertainment Postponed - new date will be Wed. 1st Sept. 2021
Bodmin - Wed, Sep 1st 2021 at 7:00 pm - POST COVID PARTY - ( PCP )
Dinner & Entertainment - This is a new date (Postponed from 7th July). Tickets still available see details....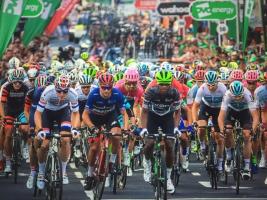 Bodmin - Sun, Sep 5th 2021 at 12:00 am - TOUR of BRITAIN - PROVISIONAL DATE for 2021
CYCLE TOUR OF BRITAIN - First Day - Start Penzance, finish Bodmin.
Bodmin - Sat, Oct 9th 2021 at 7:00 am - PRESIDENT'S NIGHT
This evening will also be a celebration of the 70th Birthday of the club. Venue and details to follow.
Wadebridge - Sun, Jul 17th 2022 at 9:30 am - 5:00 pm WADEBRIDGE WHEELS 2022
Wheels 2021 has had to be cancelled again this year because of the uncertainty over possible Covid restrictions. We welcome you to the 2022 event and there will be more details in good time.