Local clubs' future events
Halifax Calder - Sat, Aug 20th 2022 at 10:00 am - 2:00 pm Coffee morning
Coffee morning to be held at Poonam's - in the garden, weather permitting. Full details to be circulated nearer the event.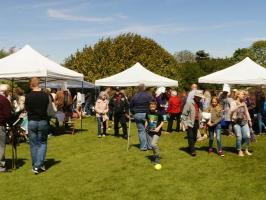 Elland - Sun, Sep 18th 2022 at 10:00 am - 4:00 pm The Elland Show
Following an imposed break caused by Covid-19 & Lock-down, we are re-introducing our Elland Show at Elland Cricket & Bowling Club. More information will appear as details are finalised.