Latest News and Reports - click on headings in blue for details


24/6/17 District Conference 2017; this separate website is now live. Click on the link for all the details of Conference and how to register.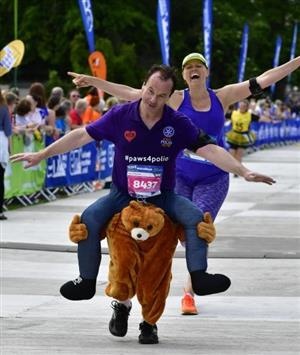 1/6/17 DGE runs Edinburgh Marathon in aid of Polio eradication; District Governor Elect, Robert Morphet says he ran wearing a bear suit but it looks as if the bear was carrying him! His efforts have raised £11,000 so far.

Click on the link to read more, and add to the total if you wish.
24/6/17 Running Total now £20,364.75!!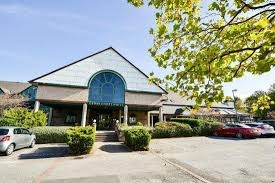 22/5/17 District Handover;- This year's District Handover will be on Sunday 2nd July at The Cedar Court Hotel, Rooley Lane, Bradford BD5 8HW. DG Phil Pool will hand over to DGE Robert Morphet. Tickets £25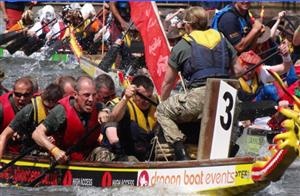 22/5/17 Rotary in Yorkshire for May as emailed to members.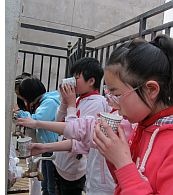 22/5/17 WASRAG Newsletter for April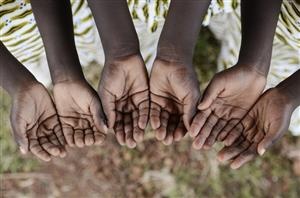 19/3/17 East African Famine; Rotarians and Rotary Clubs wishing to support the 16 million people affected, should direct any funds to the Disaster Emergency Committee or Rotary Box Charities.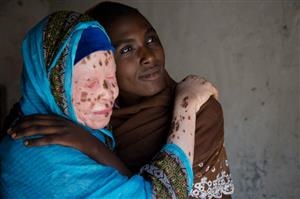 16/3/17 Rotary's work to help Albinos in Tanzania; an extensive report commissioned by RI, and includes much of the work done by PDG John Philip of Mirfield Rotary and his team.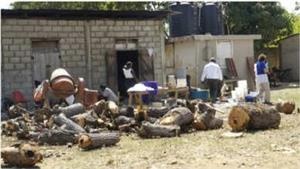 7/3/17 Disaster Aid Newsletter March 2017;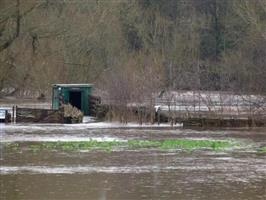 27/2/17 Aireborough Rotary Highly Commended for Environment Award; their project to repair flood damage to Rodley Nature Reserve has been highly commended in the RIBI Rodney Huggins Environmental Award scheme 2016/17.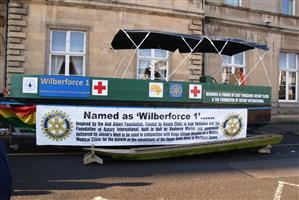 6/2/17 Mercy Boat Unveiled; A boat, funded by Rotary and built in Hull, will serve as a mobile medical clinic in Ghana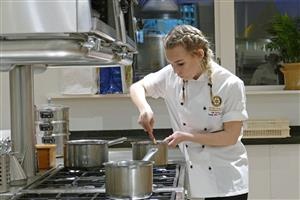 District Young Chef Final; The District 1040 Final of the Rotary Young Chef competition was held at Betty's Cookery School on 30th January

.

Other Links
---
Website Search Facility; It is now possible to search this website for information by inserting key words in the space at the top next to the magnifying glass, then clicking on the latter.
---
Cottages4you
; 5% of every booking is donated to Rotary Foundation, as well as giving 5% discount.
---
Rotary Shop -updated contact details and stock list for Rotary paraphernalia
---
If you cannot view pdf files, download Adobe Reader free here
Last Updated 24thJune 2017.... In District 1040,there are now 3018 Rotarians registered on the On-Line Directory (DMS). If there is information you would like to either see or provide, please contact me, in the first instance, via this webmaster@rotary1040.org