Future district events
Sat, Jun 10th 2023 at 10:00 am - 12:00 pm District Council Meeting
With Guest Speaker - Rotary International coordinator (Membership), Steve Martin, talking about ' Rotary Membership, Past, Present and Future'. All members welcome to attend. Please register as advised by email from the District Secretary.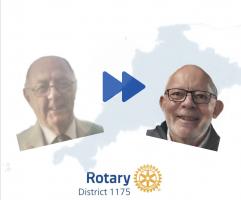 Wed, Jun 28th 2023 at 6:00 pm - 8:00 pm District Governor Handover
District Governor Roger hands over to District Governor Elect David at Roadford Resevoir.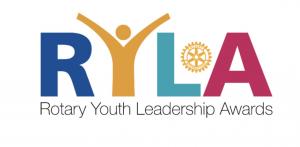 Sun, Jul 2nd 2023 at 2:00 am - Sat, Jul 8th 2023 - 10:00 am Senior RYLA
Senior RYLA (Rotary Youth Leadership Awards) is a local youth residential leadership development course for 18 - 30 year olds, promoting self belief, personal accountability, organisation and teamwork.
Fri, Jun 28th 2024 at 7:00 pm - Sun, Jun 30th 2024 - 1:00 pm Cluster Conference 2024 STRONGER TOGETHER!
Our first Cluster Conference next year bringing together Districts 1100, 1150, 1175 and 1200 in 2024 at Sandy Park Conference Centre, home of Internationally renown rugby team - Exeter Chiefs!