Completed meetings and events 2015-2016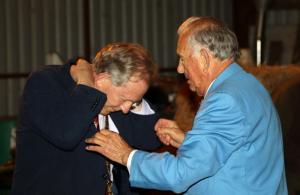 Thu 30th June 2016 2016 Handover and Ladies Night
Ladies Night Safari Supper and Club Officer's Handover
read more...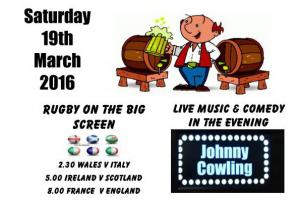 Sat 19th March 2016 13th Annual Lostwithiel Charity Beer Festival
The 13th (2016) Lostwithiel Charity Beer Festival will be held in the Lostwithiel Community Centre from 11.00am until 11.00pm with rugby in the afternoon and live music and dancing in the evening.
read more...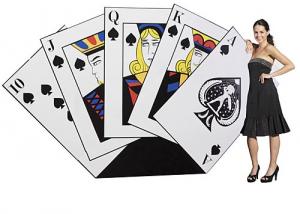 Fri 11th March 2016 2016 Gentlemen's Evening with Johnny Cowling
The 2016 Gentleman's Evening returns to Boconnoc House for a grand 3 course dinner with Johnny Cowling as compere and comedian, followed by a charity auction and fun at the casino tables
read more...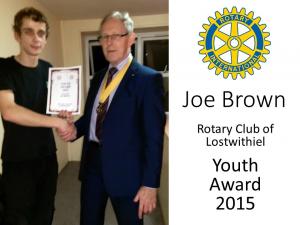 Fri 1st January 2016 Youth Award 2015
The annual Rotary Club of Lostwithiel Youth Award for 2015 of £100 has been awarded to Joe Brown. Joe"™s job is to keep the streets and roads of Lostwithiel clean.
read more...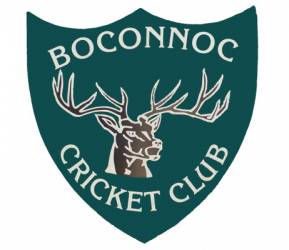 Tue 21st July 2015 Cricket Match v Boconnoc Friendly XI (rescheduled from 23rd June)
Friendly cricket competition at Boconnoc Cricket Club. Match will comprise 20 overs per team (if we survive that long) and batsmen must retire at 25 (massive respect if any Rotarian achieves this).
read more...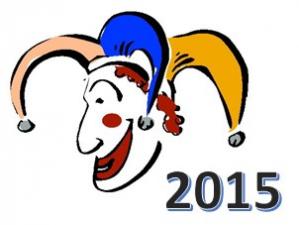 Sun 12th July 2015 - Sat 18th July 2015 2015 Lostwithiel Carnival Week
A week of merriment and sport for the whole town to enjoy, with Charity Fete, Cricket, Rounders, Pram Race, Concert, Raft Race, Street Party, Duck Race, Senior Football, Spot the Stranger, Carnival Parade, Live Music and Fireworks
read more...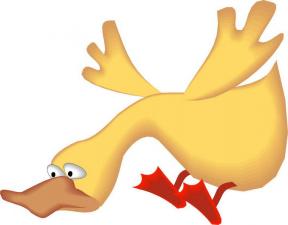 Sat 4th July 2015 Duck Run
Meet at the Royal Oak with Dave the Duck and his ugly ducklings for a tour of Lostwithiel's local hostelries in order to promote the Carnival and sell tickets for the Duck Race on the 16th of July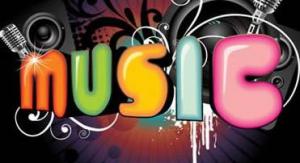 Fri 3rd July 2015 Music Quiz
Fun music quiz for all the family at the Kings Arms, with quiz master Alan Dorling kicking off with Round One at 7:30pm. Entry cost is £6 per head, which includes Kath's special supper.
read more...
calendar
district events
local events