Completed meetings and events 2022-2023
Mon 6th February 2023 'First Monday' at Wetherspoons, West Kirby (Dee Hotel)
Our monthly informal gathering in West Kirby
Mon 9th January 2023 West Kirby in Bloom - Martin Shea
Learn more about the work of this group of volunteers who have enhanced West Kirby with their efforts.
Mon 26th December 2022 NO MEETING
It's Boxing Day!!
Mon 12th December 2022 Christmas Party
Details will follow
Mon 28th November 2022 SGM + Rex's Reflections
Our Special General Meeting
Mon 26th September 2022 Council
Combined Club/Council Meeting
Mon 19th September 2022 Visit to the Hive (Wirral Youth Zone)
Supper included. Final details to be confirmed
Mon 12th September 2022 Vikings in Wirral - Dave Allan
They were here a few years ago!
Mon 22nd August 2022 4th Heswall Sea Scout Group - Mo Barker
Learn more about this very active Sea Scout Group based in Lower Heswall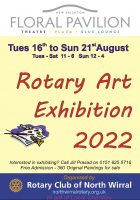 Tue 16th August 2022 - Sun 21st August 2022 Rotary Art Exhibition
Our popular Art Exhibition, where approximately 300 paintings by local Artists are displayed (and offered for sale) returns to the Floral Pavilion
read more...
Mon 15th August 2022 Art Exhibition Preview Party
At the Floral Pavilion, New Brighton. A ticketed event - see below
read more...
Mon 8th August 2022 NO MEETING
Our 'normal' pattern is disrupted in August with the Art Exhibition Preview Party next week.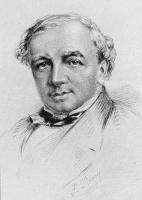 Mon 25th July 2022 Peter Bolt - Thomas Brassey - British Railroad
Peter is Secretary of the Thomas Brassey Society
read more...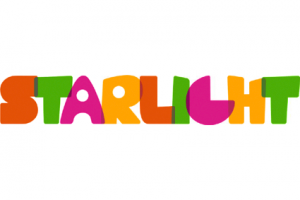 Mon 11th July 2022 Katy Armitage - Starlight Children's Foundation
Starlight is the national children's charity that exists to champion the importance of play for seriously ill children.
read more...
calendar
local events