Completed meetings and events 2022-2023
Mon 15th August 2022 Art Exhibition Preview Party
At the Floral Pavilion, New Brighton. A ticketed event - see below
read more...
Mon 8th August 2022 NO MEETING
Our 'normal' pattern is disrupted in August with the Art Exhibition Preview Party next week.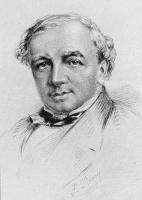 Mon 25th July 2022 Peter Bolt - Thomas Brassey - British Railroad
Peter is Secretary of the Thomas Brassey Society
read more...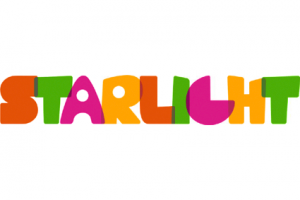 Mon 11th July 2022 Katy Armitage - Starlight Children's Foundation
Starlight is the national children's charity that exists to champion the importance of play for seriously ill children.
read more...
calendar
local events