Completed meetings and events 2023-2024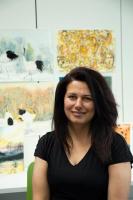 Thu 30th November 2023 Bath Welcomes Refugees
Kurda Yar will talk about her experience as a Kurdish refugee in Europe.

Sun 19th November 2023 Bath Hilly Half Marathon
Club Members support and marshalling at the annual Hilly Half marathon
read more...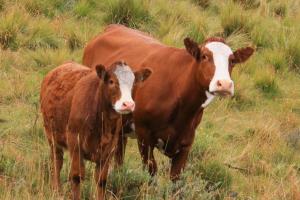 Thu 9th November 2023 Changes in farming
A talk by Graham Padfield of Bath Soft Cheese on farming and how it has changed over the last century, although basics remain the same.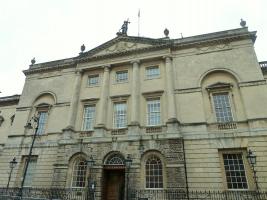 Thu 26th October 2023 - Fri 27th October 2023 Mayor's Art Show
The 2023 Mayor of Bath's Art Show is launched, to be held at the Guildhall in Bath.
read more...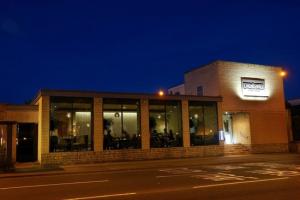 Tue 11th July 2023 Mint Room Quiz
A great Quiz and dinner raising funds for Rotary charities thanks to the proprietor of the Mint Room, Moe Rahman, who is hosting the event.
calendar
local events