Welcome to Bathavon
Our joint Presidents
Thomas Blaettler and Jan Mackenzie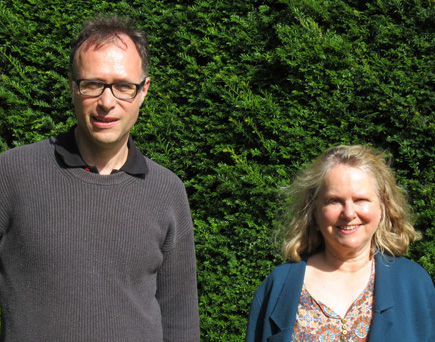 Welcome to Bathavon Rotary Club.
We are a friendly, outward looking club building fellowship amongst our members. We actively support projects in our community focussing on volunteering and fund raising for local charities including linking up with schools on projects to build business and public speaking skills. Additionally, we support international programmes.
This year we have chosen the Genesis Trust and Somerset and Wessex Eating Disorders Association (SWEDA) as our special charities. A substantial proportion of the funds raised by the club will be donated to these two charities.
Despite the restrictions imposed by the pandemic we have continued to run an engaging programme of lectures and activities both virtually and real and we look forward to moving to more in-person events going forward.
New members are most welcome. Please click on the email link below to enquire about membership.
Thomas Blaettler and Jan Mackenzie
For more information, please contact Michael Wood, Club Secretary secretary@bathavon.rotary1200.org