Completed meetings and events 2021-2022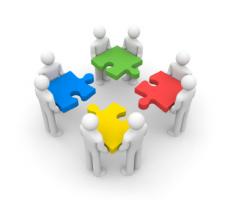 Wed 11th May 2022 Project Meeting and AGM
This will be a Zoom Meeting
Wed 4th May 2022 No Meeting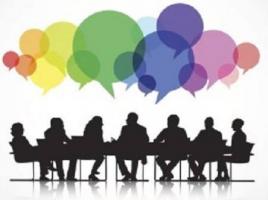 Tue 3rd May 2022 Council Meeting via Zoom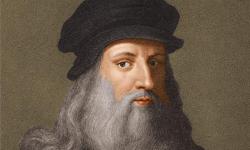 Wed 27th April 2022 Leonardo Da Vinci - The Man and his Inventions
Graham Hayes will talk to us about Leonardo and his inventions. Introduced by John Clifford, Grace: Malcolm Darroch, VoT John Tordoff, AV Graham Hayes
Wed 20th April 2022 No Meeting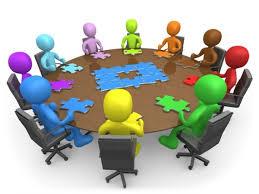 Wed 13th April 2022 Business Meeting
This will be a Zoom Meeting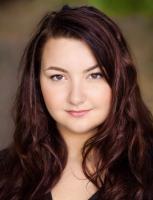 Wed 6th April 2022 Lily Taylor-Ward will entertain us
Lily is a West End performer who will sing for us after dinner. Grace: Peter Boyd, VoT Malcolm Darroch, AV Chris Powell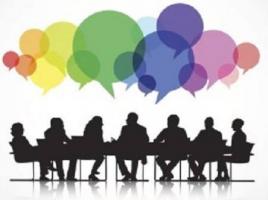 Tue 5th April 2022 Council Meeting via Zoom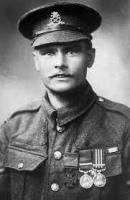 Wed 30th March 2022 Talk by Tim Coltman
Tim will talk about his Great Grandfather, William Coltman, the highest decorated soldier of WW1 ........Grace: David Jackson, VoT Andy Taylor, AV Graham Hayes
Wed 23rd March 2022 Binger Quiz
Quiz where we do battle with the Probus Clubs in the Wollaton District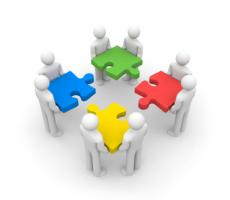 Wed 16th March 2022 Project Meeting
This will be a Zoom Meeting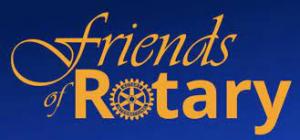 Wed 9th March 2022 Talk by Jayne Hopkins
Jayne will talk about her work with Friends of Rotary.......................Grace: Norma Jalloh, VoT Angie Perkins, AV Graham Hayes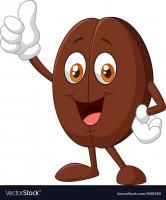 Wed 2nd March 2022 Paul Maguire "The Life and Death of a Coffee Bean
Grace: John Dornan, VoT John Foxon, AV David Itzhak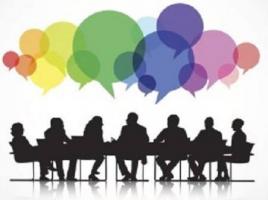 Tue 1st March 2022 Council Meeting via Zoom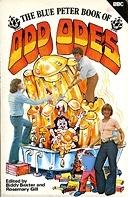 Wed 23rd February 2022 Marie Jenkins will present an evening of Odd Odes
An Evening of Odes and poems..................................Grace: Martin Miles, VoT David Itzhak, AV Chris Powell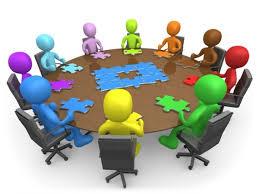 Wed 16th February 2022 Business Meeting
This will be a Zoom Meeting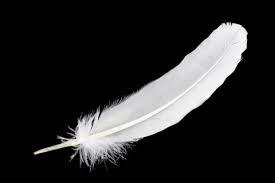 Wed 9th February 2022 Talk by Margaret Christopoulos
Peter Boyd will introduce Margaret whose subject is "Concious Objectors in WW2". Grace is with John Tordoff. The Vot is with Alan Gardner and AV Graham Hayes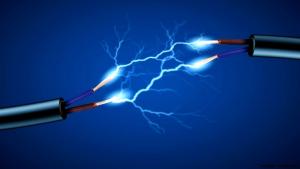 Wed 2nd February 2022 Talk by Ersin Aytac
Ersin is a qualified Electrical Engineer and will talk about electrical safety in the home ...............................VoT Eileen Morley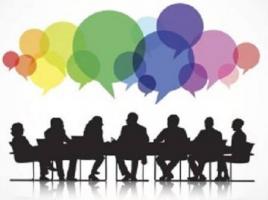 Tue 1st February 2022 Council Meeting via Zoom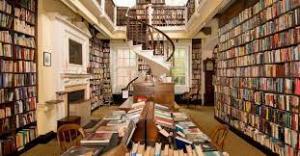 Wed 26th January 2022 Melanie Duffil-Jeffs , The Bromley House Library
Melanie is a librarian at Bromley House and will talk about the Library Grace: VoT John Tordoff, David Pedlar, AV John Clifford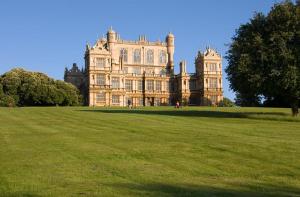 Wed 19th January 2022 Peter Forster - Secrets of Wollaton Hall
Peter will talk about some of the things we didn't know about the hall. Grace: John Clifford, VoT Chris O'Brien, AV Chris Powell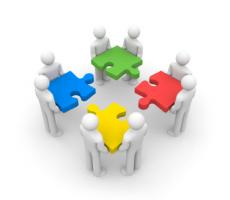 Wed 12th January 2022 Project Meeting
This will be a Zoom meeting
Wed 5th January 2022 Meeting with Andy Taylor and Mysight
Mysight is a charity that assists people with visual imparement.............Grace: John Woodhouse, VoT Derek Savidge, AV Graham Hayes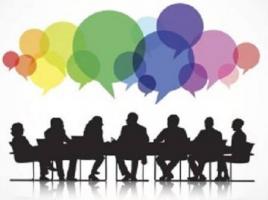 Tue 4th January 2022 Council Meeting via Zoom
Wed 29th December 2021 Twixtmas Walk
Time to walk off the turkey and mincies
Wed 22nd December 2021 Christmas Party
Loads of Festive Fun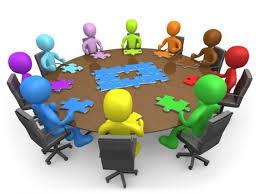 Wed 15th December 2021 Business Meeting
This will be a Zoom meeting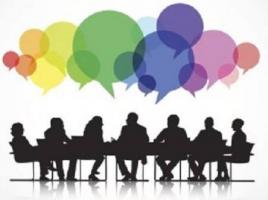 Tue 7th December 2021 Council Meeting via Zoom

Wed 1st December 2021 Meeting with Karen Swann talking about Evolve
Karen will talk about the work of Evolve in the community. She will be introduced by Angie Perkins and Grace by Eileen Morley. The VoT by David Pedlar and AV Chris Powell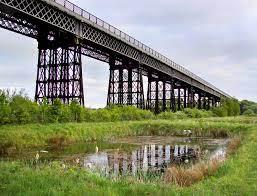 Wed 24th November 2021 Kieran Lee talks about "The Iron Giant"
Kieran will talk to us about the Restoration of Bennerley Viaduct. Introduction by Graham Hayes, Grace is with Hayri Kaya, VoT with Martin Miles and AV Malcolm Leivers
Wed 17th November 2021 SGM and Project Meeting
This will be a Zoom Meeting
Wed 10th November 2021 David Itzhak on the ABC of names
Introduction by Angie Perkins Grace Chris Powell and VoT Peter Boyd. AV Eileen Morley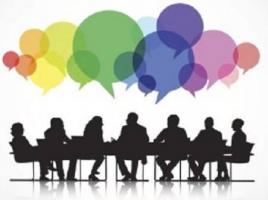 Tue 9th November 2021 Council Meeting via Zoom
Council Meeting
Wed 3rd November 2021 Charter
This will be our 40th Charter and our guest speaker will be Mildred Freeman, The Lady Historian. She tells it differently
Wed 27th October 2021 Binay Pathak will talk about "Coming to the UK"
This is a face to face meeting with Introduction by Angie Perkins, Grace by John Dornan, VoT Peter Boyd and AV John Clifford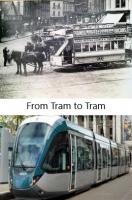 Wed 20th October 2021 Talk by David Astill
David Astill will talk about the History of Nottingham City Transport. This will be a face to face meeting and introduction by Graham Hayes, Grace with Paul McGuire and VoT with Richard Cook. AV Malcolm Darroch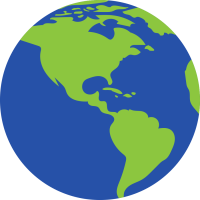 Wed 13th October 2021 Eileen Morley will give a talk entitled
Eileen will talk about the things on Earth that are strange and intriguing. This will be our first face to face meeting at WPGC. Introduction by Angie Perkins and Grace by Bernard Hardisty VoT John Woodhouse and AV Graham Hayes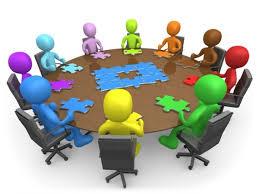 Wed 6th October 2021 Business Meeting
This will be a Zoom meeting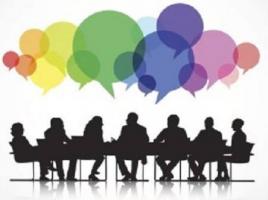 Tue 5th October 2021 Council Meeting via Zoom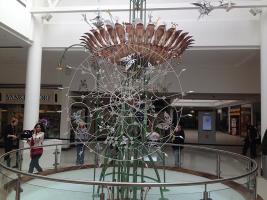 Wed 29th September 2021 Pete Dexter, the Emmett Clock Repairer
Peter will talk to us about how he went about repairing the Emmett Clock.............Introduction by Malcolm Darroch and VoT Bernard Hardisty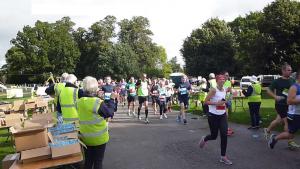 Sun 26th September 2021 Marathon Drinks Station
As usual we will be manning the Wollaton Park Drinks Station for the Nottingham Marathon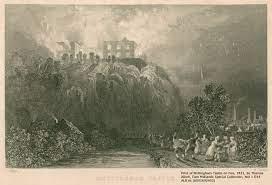 Wed 22nd September 2021 Meeting with Dorothy Mountford
Dorothy will give us an insight into "The Horrid History of Nottingham"........... Introduction by Norma Jalloh and VoT Mike Lucas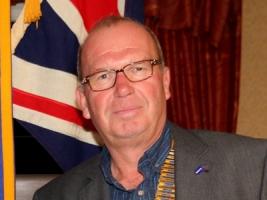 Wed 15th September 2021 Joint Meeting with Beeston Club
It is our turn to host Beeston Club and DG Martyn Bye..................VoT Angie Perkins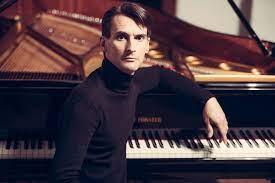 Sun 12th September 2021 International Concert
Concert with renowned Pianist Gregor Vidivic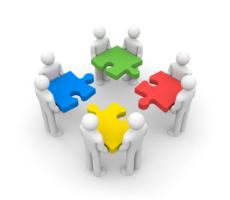 Wed 8th September 2021 Project Meeting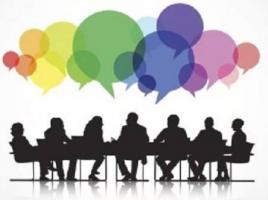 Tue 7th September 2021 Council Meeting via Zoom
Wed 1st September 2021 No Meeting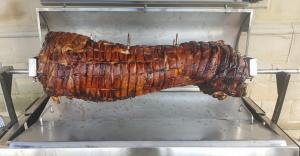 Sat 28th August 2021 Hog Roast
Our 40th Anniversary Hog Roast at the Scout Hall, Bramcote Lane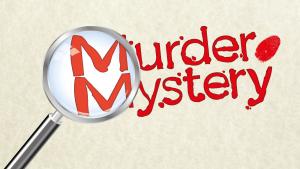 Wed 25th August 2021 Murder Mystery Tour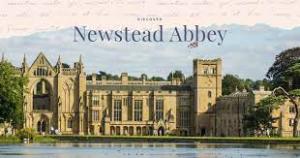 Wed 18th August 2021 Picnic at Newstead Abbey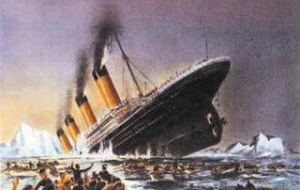 Wed 11th August 2021 Boat Trip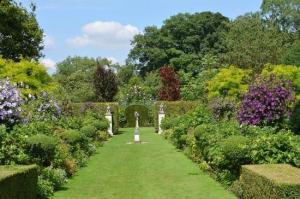 Wed 4th August 2021 Picnic at Burrows Gardens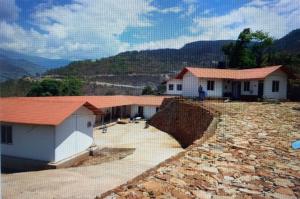 Wed 28th July 2021 Chris O'Brien ' The Laligurash Foundation - Rotary and Revolution in Nepal
Chris and other speakers will talk about the work in Mirge, Nepal...............VoT Paul Maguire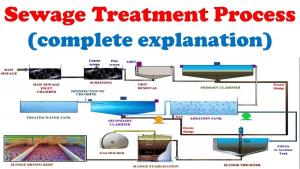 Wed 21st July 2021 Malcolm Darroch ' From Piles to Sewage'
From Piles to Sewage - The making of a Site Engineer...............VoT Laurie Whyte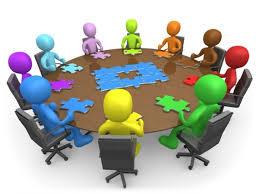 Wed 14th July 2021 Business Meeting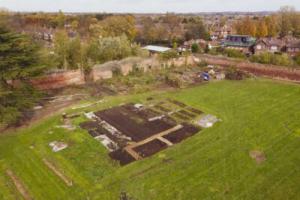 Wed 7th July 2021 Andrew Hamilton on Wollaton Hall Walled Garden
Andrew will talk about the Walled Garden Project and its progress................VoT John Dornan
Tue 6th July 2021 Council Meeting via Zoom
Council Meeting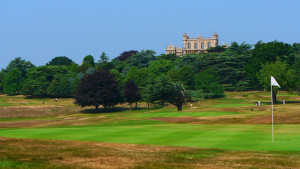 Fri 2nd July 2021 Golf Day
Our Fundraising Golf Day At Wollaton Park GC
district events
local events