Completed meetings and events 2020-2021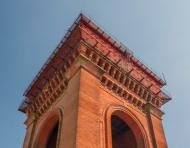 Tue 29th June 2021 Andrew Crayston - Jumbo
News about the Colchester landmark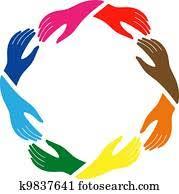 Tue 22nd June 2021 Fellowship meeting on Zoom
Officers' Club meeting cancelled so meeting on Zoom.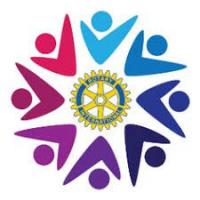 Tue 15th June 2021 Club Assembly
We are informed of the plans for the new Rotary year.
Tue 8th June 2021 President's Review of the year
Dave reviews his year as President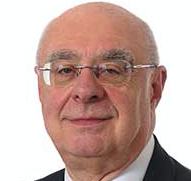 Tue 1st June 2021 Marco Milanesi - Rotary and Covid in Italy
A visit on. Zoom by an Italian Rotarian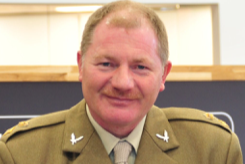 Tue 25th May 2021 Lt Col J McManus - Colchester Garrison
A visit by the garrison commander

Tue 18th May 2021 Annual General Meeting
AGM for club business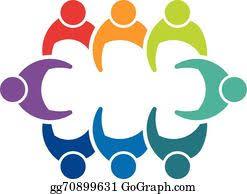 Tue 11th May 2021 Business meeting
Discussion on the format of meetings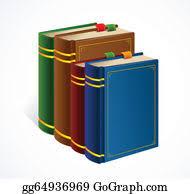 Tue 20th April 2021 President's Birthday meeting: Mike Sullivan - Book binding as a trade
We hear from Colchester based binders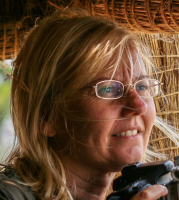 Tue 13th April 2021 Allison Mees - African Wildlife Experience
We hear from an award winning photographer
read more...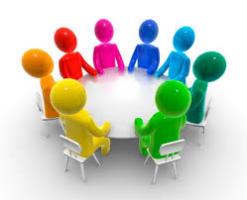 Tue 6th April 2021 Business meeting
Time for club business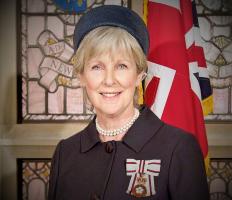 Tue 30th March 2021 Jennifer Tolhurst- Life as a Lord Lieutenant
A visit by the Lord Lieutenant of Essex
read more...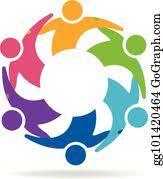 Tue 23rd March 2021 Fellowship Meeting
No speaker, time for fellowship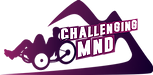 Tue 16th March 2021 Alex Gibson: Andrew Cappaert Challenging Motor Neurone Disease
We hear about MND
read more...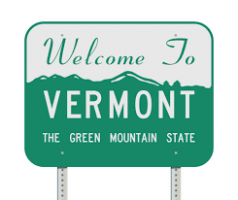 Tue 9th March 2021 Rotary Club of Essex, Vermont
A Zoom meeting with a club in New England
read more...

Tue 2nd March 2021 Phil Godfrey - UK Walk for Antiphospholid Syndrome Soc.
Phil is an ambassador for APS Support UK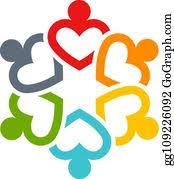 Tue 23rd February 2021 Kate Hardy - Dementia Friendly Information Session
We hear about the important issue of dementia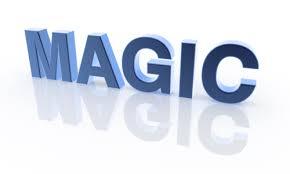 Fri 19th February 2021 Magic Evening on Zoom
Spend an evening with magician Steve Price
read more...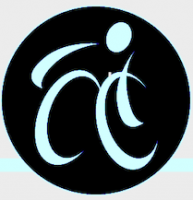 Tue 16th February 2021 Martin McElhatton CEO Wheelpower UK
We hear about the Feel Inspired Sports Festival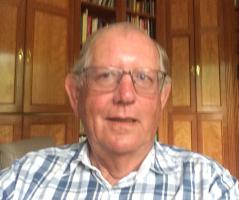 Tue 9th February 2021 Bill Abbott - About Me
Bill tells us about himself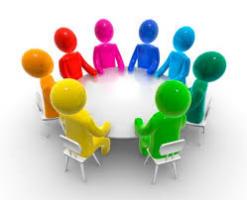 Tue 2nd February 2021 Business Meeting
Club business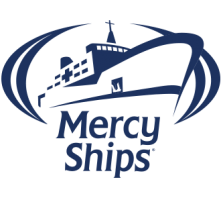 Tue 26th January 2021 Dr John Rhodes - Mercy Ships
We hear about this medical charity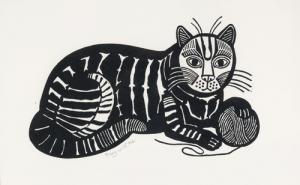 Tue 19th January 2021 Stephen Lansley - The Victor Batte-Lay Foundation.
The story of the Foundation based at the Minories

Tue 12th January 2021 Robert Strachan - Disaster Aid UK & Ireland
We hear about this Rotary backed charity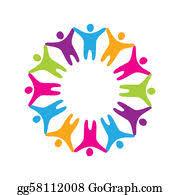 Tue 5th January 2021 Fellowship meeting
Catch up after the Christmas break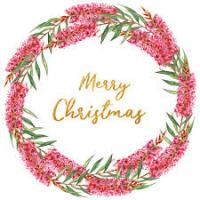 Tue 29th December 2020 No meeting
No meeting during Christmas break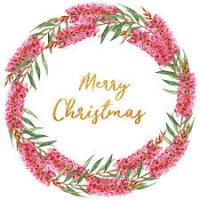 Tue 22nd December 2020 No Meeting
No meeting during Christmas break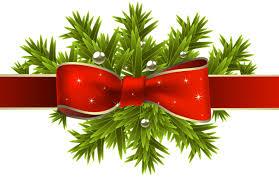 Tue 15th December 2020 Christmas lunch
Christmas lunch by special arrangement with Zoom
read more...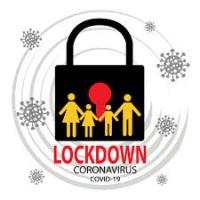 Tue 8th December 2020 Iain Wilson - The impact of CV on Charities
How charities have been affected by lockdown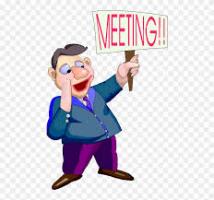 Tue 1st December 2020 Special General Meeting + JohnHawkins - About me
SGM plus John Hawkins tells us about himself

Tue 24th November 2020 Martin McElhatton CEO Wheelpower UK
We hear about the 'Feel Inspired Sports Festival'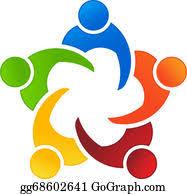 Tue 17th November 2020 Business meeting
Business meeting via Zoom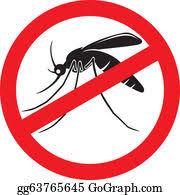 Tue 10th November 2020 Ian Priestley (PDG) - Eliminating Malaria in Tanzania
We hear about the efforts to rid Tanzania of the disease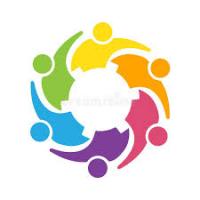 Tue 3rd November 2020 Fellowship meeting
No speaker so time to chat

Tue 27th October 2020 John Enfield - Tales of a National Serviceman
John recalls his time in National Service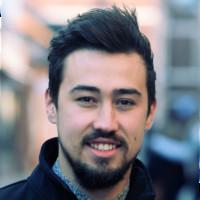 Tue 20th October 2020 Sam Good - Colchester BID
We hear about plans for Colchester town centre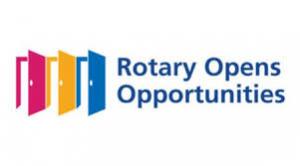 Tue 13th October 2020 Moeneo Kiuchi - Rotary Scholar
We hear from Moeneo about her experience as a Rotary scholar

Tue 6th October 2020 James O'Neill - About me
James tells us about himself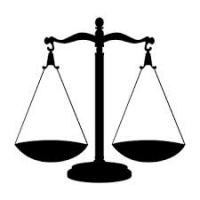 Tue 29th September 2020 Peter Dowse - From police Officer to Magistrate
Policing and local justice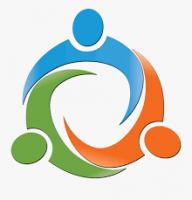 Tue 22nd September 2020 Fellowship meeting
An opportunity for fellowship via Zoom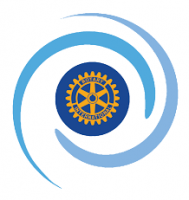 Tue 15th September 2020 Scatter Week
Chance to join another club on Zoom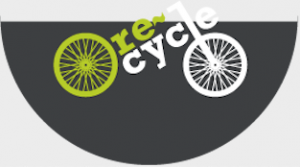 Tue 8th September 2020 Lindsey Hurrell, Recycle
Re-cycling Bikes for Africa

Tue 1st September 2020 Tales of St Petersburg Hospice
Michael Siggs and others regail us with tales of St Petersburg Hospice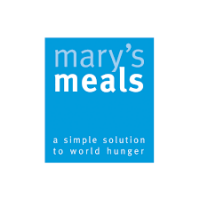 Tue 25th August 2020 Mary's Meals
Mirvette Russo tells us about the Mary's Meals charity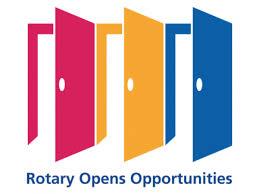 Tue 18th August 2020 Business meeting
Come and find out what is happening and have your say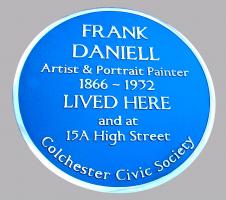 Tue 11th August 2020 Peter Noakes - The Daniell family in Colchester
We hear about this well known Colchester family

Tue 4th August 2020 Nikki Scott, RIBI
Nikki visits us via Zoom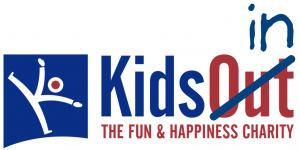 Tue 28th July 2020 Learning about Kids Out
Our visiting speaker is Steve Cartwright, CEO Kids Out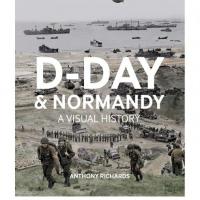 Tue 21st July 2020 Virtual Club Meeting
Today will be a Fellowship meeting with a D-Day film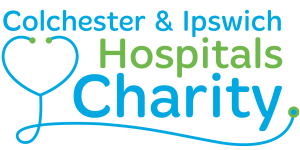 Tue 14th July 2020 Angie Tillett – Community and Events Manager - ESNEFT
Angie talks to us about the hospital charity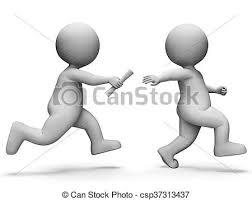 Tue 7th July 2020 Presidential Handover
John passes the baton to Dave - remotely
calendar
district events
local events