Completed meetings and events 2021-2022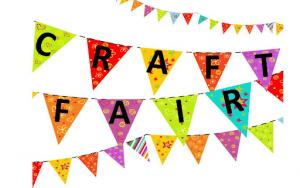 Sat 18th September 2021 Craft Fair
Held on St Christophers Green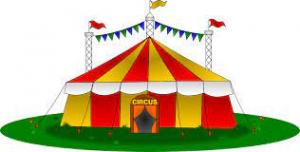 Tue 7th September 2021 Circus - For Local Covid Heroes
The Club will have free tickets to distribute to NHS workers etc.
read more...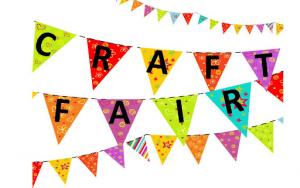 Sat 21st August 2021 Craft Fair
To be held on St Christophers Green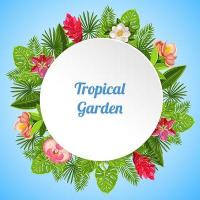 Thu 12th August 2021 Visit to Tropical Garden - Sandys Chiddingfold - Jack Salway
On to the Crown Chiddingfold for food, choose and pay on the night.
read more...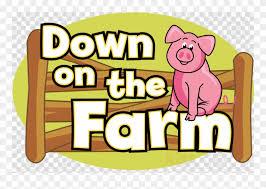 Wed 4th August 2021 How I got into Farming
Talk by Paul Mills
Held at Haslewey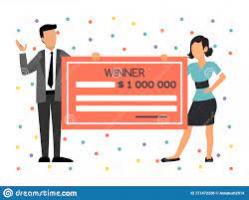 Wed 21st July 2021 Past Presidents Evening
This will be an evening for Charity Cheque presentation.THIS WILL BE OUR FIRST MEETING AT HASLEWEY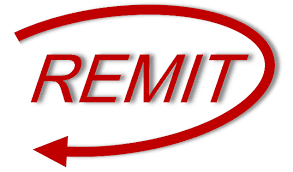 Thu 15th July 2021 Remit - Gillian Pearce
This will be a Zoom Meeting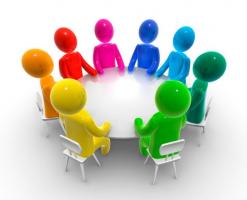 Thu 8th July 2021 Business Meeting
Content tbc
This will be a zoom meeting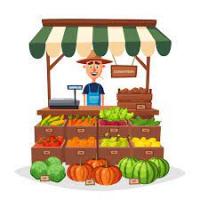 Sat 3rd July 2021 Farmers Market
Haslemere High St.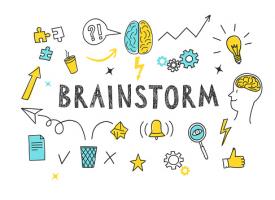 Thu 1st July 2021 Brainstorming Session
This will be a zoom meeting
calendar