Featured Posts
Croydon Rotary Club's involvement in Rotary Day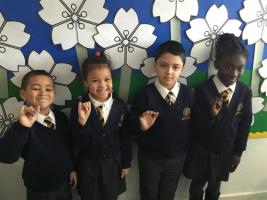 Fri 23rd February PURPLE PINKIE FOR POLIO DAY!
more
Whitehorse Youth Centre supported by members of Croydon Rotary Club.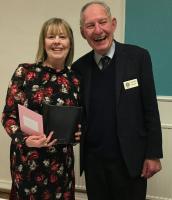 On 23rd January 2018 Christine Lake, the long time secretary of Whitehorse Youth Centre, was invited to the Rotary meeting for a presentation on the occasion of her retirement. more
Engaging young people with Rotary.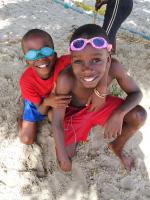 Young people work with Brighton and Hove Soiree Rotary Club on the Zanzibar Schools Project (ZSP).more
Rotary Funds New Boat for Sailability
Ellie 2, a specially adapted sailing dinghy for disabled people.more
POLIO Eradication reports!
In the next 30 days...
District 1145 brings together 100 Rotary Clubs in 6 Greater London Boroughs, Surrey, East & West Sussex and neighboring parts of Hampshire to develop fellowship and service opportunities.




Purple4Polio Crocus Corms Planting 2017RHS - Royal Horticultural Society & Rotary International in Great Britain & Ireland - Purley Rotary planted another 5000 crocus bulbs today to support Rotary's #EndPolioNow campaign. Residents of Purley - please chase the squirrels away.
The 2017 Technology Tournament, run by Rotary Club of Twickenham an "amazing event!"! (Link to a full report by Twickenham unon Thames.)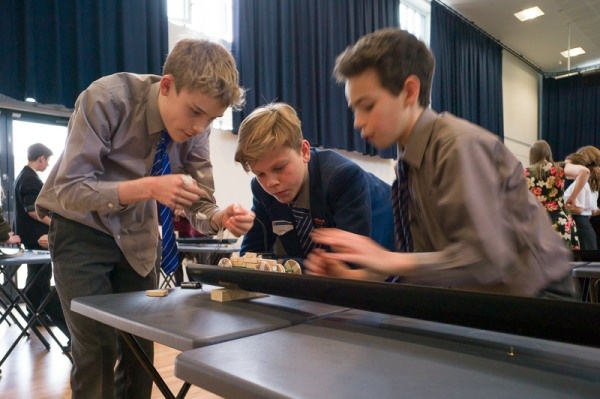 Young Chef, District 1145 Semi finals.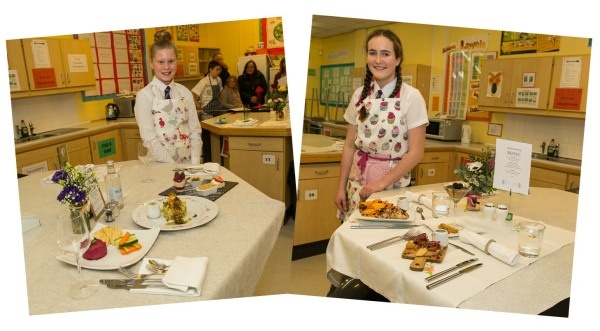 Young Chef District Semi final at Chichester High School on 21st January. The winner was Ellie Nicholson with runner-up Saskia Dunkley both sponsored by the Steyning and Henfield Club.
Both students go through to the District Final on 25th February.
Young Chef District Semi final at Merton College on 28th January. The winner was Miranda Watson sponsored by the Twickenham Club with runner-up Abby Finch sponsored by the Morden Club.
Both also go through to the District Final on 25th February!

"Around the district in the next 30 days..." lists some more exciting 1145 Club Events!
Rotarians!

We welcome stories about the activities of any of the 1145 Clubs! Contributions from members of the District Team would also be welcome!