20/07/2018
-----------------------------
.
Border page only!
---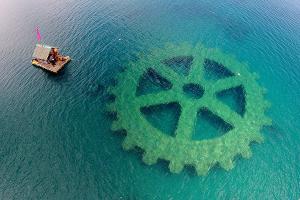 20/07/2018
Rotary reef revisited
.
A giant artificial reef in the shape of a Rotary wheel restores marine life and protects the livelihood of several fishing villages in the Philippines
---
13/07/2018
District 1145 Strategy 2018
.
Please read the 1145 Strategy Statement which we hope will help you to create your own Club Strategy.
---