Completed meetings and events 2023-2024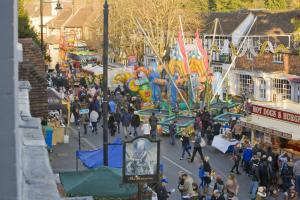 Sun 3rd December 2023 Haslemere Christmas Market 2023
Held in the High Street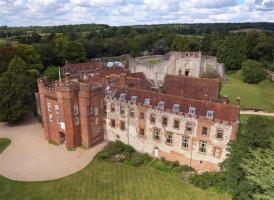 Wed 29th November 2023 Farnham Castle Visit at 2pm.
Organised by Peter H

Wed 22nd November 2023 VISIT by DISTRICT GOVERNOR - ANNMARIE
Held at Haslewey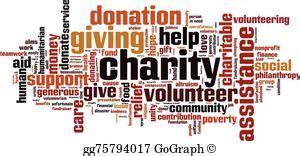 Sat 18th November 2023 CHARITY FAIR - SATURDAY NOVEMBER 18th
Held at Haslemere Hall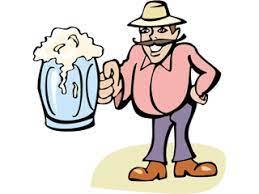 Wed 15th November 2023 WEDNESDAY NOVEMBER 15th - Visit to The Swan
TBA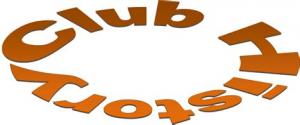 Wed 8th November 2023 THE HISTORY OF HASLEMERE ROTARY CLUB - November 8th
Talk by - Rae, Tim, Martin.
Held at Haslewey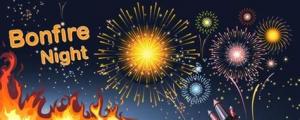 Sat 4th November 2023 CHIDDINGFOLD BONFIRE
Held on Chiddingfold Village Green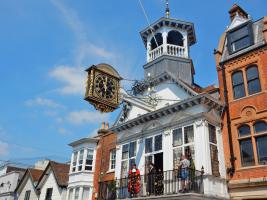 Wed 1st November 2023 Guildford Guildhall visit.
Organised by Peter H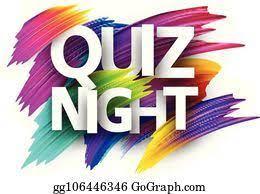 Sat 28th October 2023 Rotary Quiz - Godalming Woolsack
See attendance form for all the details.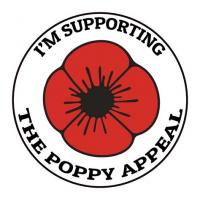 Wed 25th October 2023 WED, 25th OCTOBER - HASLEMERE POPPY APPEAL
Talk by Jim Edwards & Mike Clarke
At Haslewey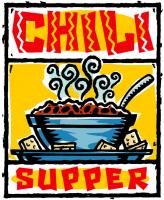 Wed 18th October 2023 WED, OCTOBER 18th - VISIT TO CHILLI NIGHTS, WEYHILL
meet at 7.00pm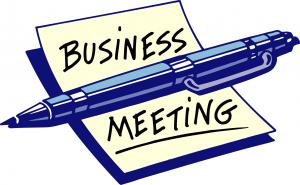 Wed 11th October 2023 WED, 11 OCTOBER - BUSINESS MEETING
To be held at Haslewey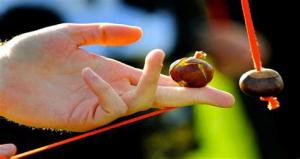 Sun 8th October 2023 Sunday 8th October - Conkers for Bonkers
Event held at Langhams Brewery 1.00pm to 6.00pm
Organised by Ken Griffiths - All monies raised is In aid of Chestnut Tree House Hospice Care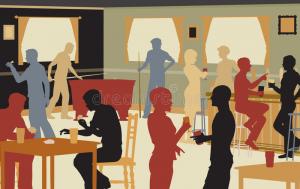 Wed 4th October 2023 WED, 4th OCTOBER - Pub Social at the Swan - 7.00 onwards
TBA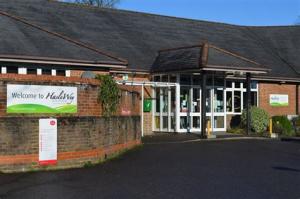 Sat 30th September 2023 Haslewey 20th Celebration open Day
\There will be a Rotary Stall

Wed 27th September 2023 WED, SEPTEMBER 27th - ROTARY DISTRICT 1145 INTERNATIONAL REP.
Talk by TJ OLALEYE At Haslewey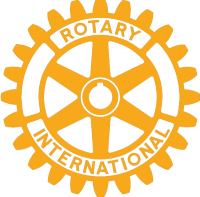 Sat 23rd September 2023 Morocco Earthquake, Charity Fundraiser
Fundraising for the Morocco Disaster,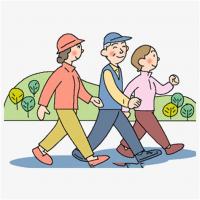 Wed 20th September 2023 Wednesday SEPTEMBER 20th - Local Walk , Railways and Mills
Meeting at the Weyhill Fairground car park (opposite St Christopher's Green) at 6.15 for. 6.30pm start.
Followed by a meal at the Mill.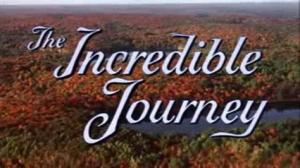 Wed 13th September 2023 AN INCREDIBLE JOURNEY - Talk by LEOKADIS MAJEWICZ (LODZIA)
Held at Haslewey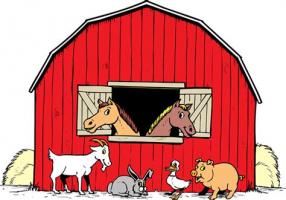 Sat 9th September 2023 SATURDAY 9th SEPTEMBER - BARN FEST
At Imbhams Farm Haslemere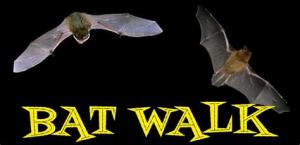 Wed 6th September 2023 WED, SEPTEMBER 6th - Bat Walk - Grain store, Imbhams Farm
At start at 7.00pm from the grain store, Imbhams farm Holdfast Lane Haslemere GU27 2EX
The walk will be led by Martin Phillis.
Wed 30th August 2023 WED, AUGUST 30th - BUSINESS MEETING
At Haslewey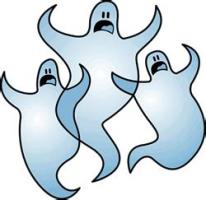 Thu 24th August 2023 THURSDAY AUGUST 24th - GHOST WALK OF HASLEMERE
Walk leader Mike O'Neil - Meet at Town Hall, 7.30pm
Following the tour at the Swan Inn Haslemere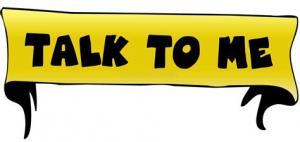 Wed 16th August 2023 WED, 16th AUGUST - TALK TO ME COUNSELLING
Talk by Fiona Hewkin - Held at Haslewey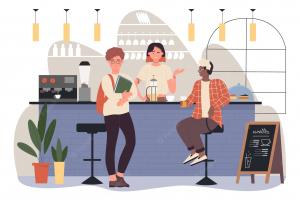 Wed 9th August 2023 WED, 9th AUGUST PUB SOCIAL at the SWAN.
Swan pub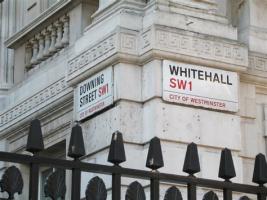 Wed 2nd August 2023 WED, AUGUST 2nd - WHITEHALL A VIRTUAL HISTORY TOUR
A talk by Bryan Boese - Held at Haslewey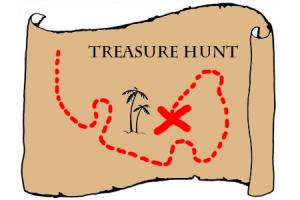 Wed 26th July 2023 WED, JULY 26TH - WALKING TREASURE HUNT
The walk will be at MIDHURST.
Afterwards at RedH

Wed 19th July 2023 HASLEMERE STROKE CLUB - talk by Jackie Jones - July 19th
Held at Haslewey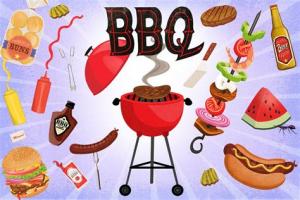 Wed 12th July 2023 WED, JULY 12th BBQ Hosted by Mike Clarke
Held at his house - Details to follow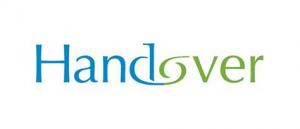 Wed 5th July 2023 PRESIDENTS HANDOVER JULY 5th
President handover from Paul to Ken
At Haslewey
calendar