Completed meetings and events 2021-2022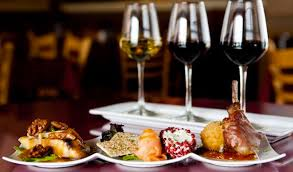 Thu 25th November 2021 70th Charter Celebration
At the Caledonian Hotel. 6.00pm for 6.30pm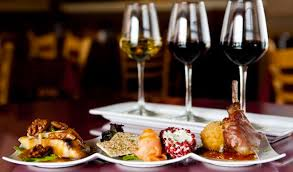 Thu 25th November 2021 Brechin Rotary Club 70th Anniversary
At the Caledonian Hotel
6.00pm for 6.20pm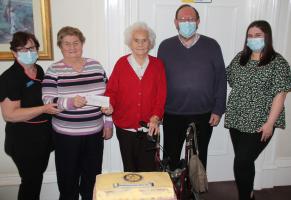 Wed 24th November 2021 70th Anniversary Cake and Cheque to Bearehill Care Home
Brechin Rotary continued marking their 70th year as President Melvin Coates delivered a special cake to the Bearehill Care Home together with a donation.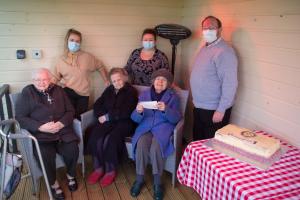 Tue 23rd November 2021 Cake and Donation to Glade Residential Home on our 70th Anniversary
BRECHIN ROTARY CELEBRATES 70 YEARS WITH CAKE AND CHEQUE AT THE GLADE HOME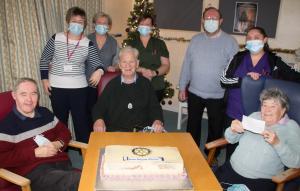 Tue 23rd November 2021 BRECHIN ROTARY CELEBRATES 70 YEARS WITH CAKE AND CHEQUE AT THE DALHOUSIE CENTRE
President Melvin Coates recently delivered a special cake to the Dalhousie Centre together with a donation to their funds. It was part of Brechin Rotary's 70th Charter Anniversary celebrations. The club decided it was an apt way to celebrate 70 years.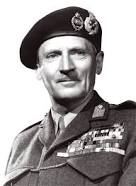 Thu 18th November 2021 Special General Meeting reception Andy Edgar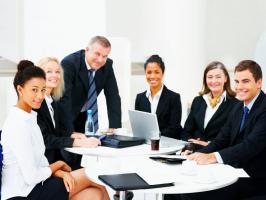 Mon 15th November 2021 Club Council Meeting
At the Brown Horse 7.00pm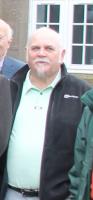 Thu 11th November 2021 Speaker Dave Fleming reception Robin Mason
Thu 4th November 2021 Speaker Claire Scrimgeour reception Scot Kelly
Jill Scott of the Hillcrest Futures Harm Reduction project.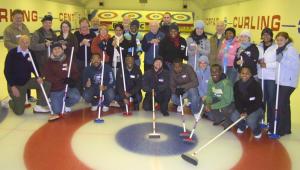 Mon 1st November 2021 Curling V Broughty Ferry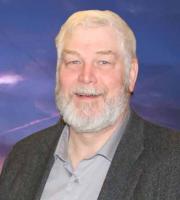 Thu 28th October 2021 Speaker Jon Bergen reception not applicable as meeting will be on Zoom
Jon zooms in from Kansas City and gives us a look into the World War One museum there.
Thu 21st October 2021 Speaker Jim Benton Evans reception Charlie Allison
Come and meet our new Episcopal Minister - we may even hear his Ukulele!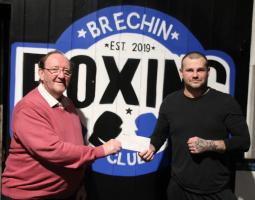 Thu 14th October 2021 Brechin Boxing Club
The Club give the Boxers a helping hand with the expenses for their competition in Motherwell.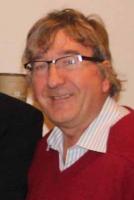 Thu 14th October 2021 Charlie Allison reception John Cairney
Hear all about the Chelsea Flower Show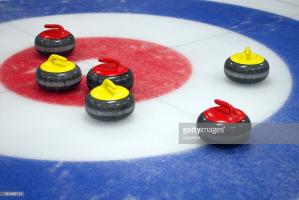 Tue 12th October 2021 Curling V Dundee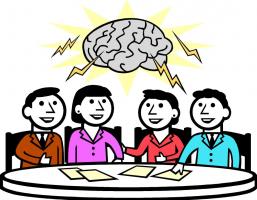 Thu 7th October 2021 Business Meeting reception Claire Scrimgeour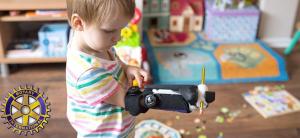 Thu 7th October 2021 Club Donates to Limbitless Project
Brechin Rotary Club invited David Bickers of the Douglas Bader Foundation. He gave a presentation about the Foundation's "Project Limitless" which supplies comfortable, adaptable, and functional prosthetics and the club donated £500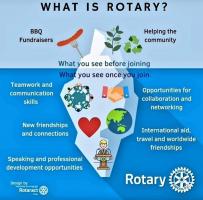 Mon 4th October 2021 Club Council Meeting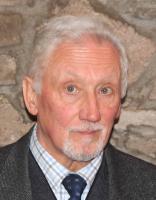 Thu 30th September 2021 Speaker Brian Vettese reception Paul Roberts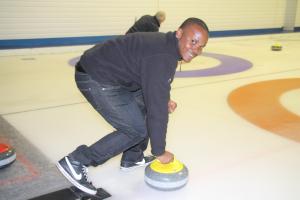 Mon 27th September 2021 Curling V Forfar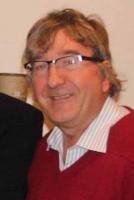 Thu 23rd September 2021 Speaker Charlie Allison reception Isobel Luke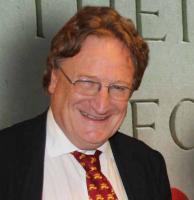 Thu 16th September 2021 Speaker Ian McFatridge reception Robin Palmer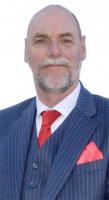 Thu 9th September 2021 Mark Hoogiemsta (guest of Robin Mason) reception Jim Houston
Mark will reveal the world of the "Forensic Accident Investigator"!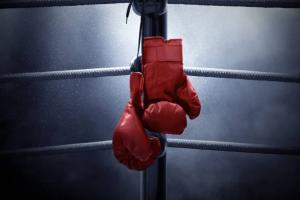 Thu 2nd September 2021 CLUB VISIT TO BRECHIN BOXING CLUB reception David Vernon
POSSIBLE FIRST BOUT - PRESIDENT MELVIN IN ACTION...............?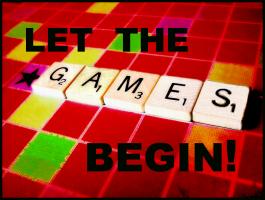 Thu 26th August 2021 Games Night reception Ian McFatridge
Fri 20th August 2021 Barbecue
At Andy Edgar's
Bring your own drink
Fiends and family welcome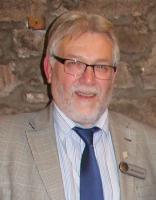 Thu 19th August 2021 Speaker Jim Houston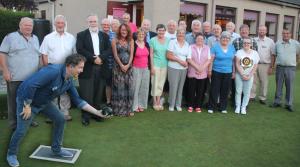 Thu 12th August 2021 Bowling
Bowling at Parkview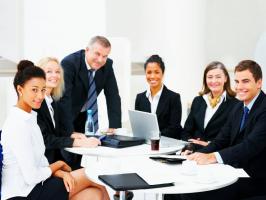 Thu 5th August 2021 Business Meeting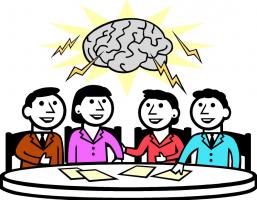 Fri 30th July 2021 Club Council Meeting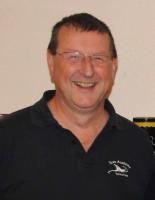 Thu 29th July 2021 Speaker Andy Edgar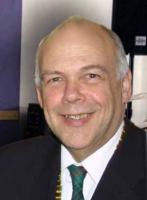 Thu 22nd July 2021 Speaker Steve Dempsey
Thu 15th July 2021 Speaker Isobel Luke
Isobel's daughter, Catherine, will be zooming in from Switzerland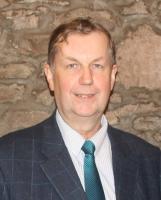 Thu 8th July 2021 Speaker Paul Roberts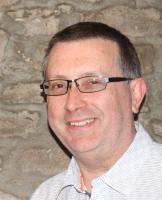 Thu 1st July 2021 Speaker Scot Kelly
calendar
district events
local events