Rotary District 1010 Scotland North
Rotary in the North of Scotland is where around 3,000 neighbours, friends and problem-solvers in 90 clubs share ideas and take action to create lasting change.
We work hard to help our local communities, but that's not all. District 1010 Rotarians are proud to be part of Rotary International, which works in more countries than McDonalds! Every minute of every day, somewhere in the world, Rotarians feed someone, house someone, immunise someone, comfort someone, treat someone, give someone clean water, or help someone live in a more peaceful world.
If you are already a Rotarian we hope that you will find this site useful; it aims to provide essential information for club officers and members, as well as links to the latest newsletters, bulletins and information from District, RIBI and RI
If you are not yet a Rotarian you will find lots of information about Rotary on the national website, and about what we do in District 1010 on this website. If Rotary appeals to you and you think you might like to join us, we can help you find a club near you. Please feel free to contact any of the clubs in your area; they will be pleased to hear from you.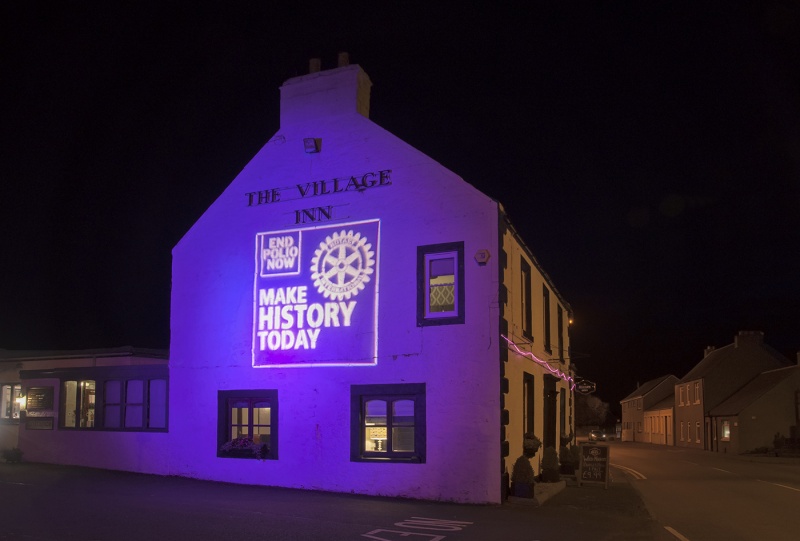 (Photo courtesy of Colin Nichol www.colinjmnicol.co.uk)