Completed meetings and events 2018-2019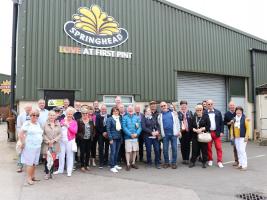 Thu 2nd May 2019 - Sun 5th May 2019 Twinning Visit to Les Andelys
Rotarians enjoying a visit to a Lincolnshire brewery
read more...
Tue 30th April 2019 Council & AGM
President Glen will give a brief report of the year so far.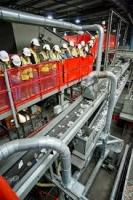 Tue 16th April 2019 Visit to Veolia, Mansfield
A Materials Recovery Facility (MRF) is where recyclable materials that are collected from households are sorted into different types (e.g. plastics, cardboard, paper, metal) using a mixture of manual and automated methods.
read more...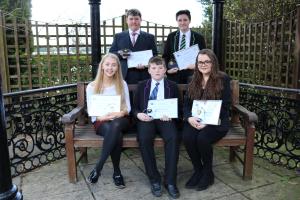 Mon 18th March 2019 Forthcoming Awards for Courage 2019
Young people from across the area were honoured at the 2018 Newark & Newark Castle Rotary Club annual Courage Awards
read more...
Tue 4th December 2018 RYLA & Life Education
The two academy pupils we sponsored at this years event are presenting to the club'
A talk by Stephen Kitch from Life Education
calendar
district events
local events