Completed meetings and events 2022-2023

Wed 3rd August 2022 Love Barrow awards
Amanda Jesson owns a commercial film company based in Lancaster, and will be explaining how her company filmed and supported this year's Love Barrow Awards.
read more...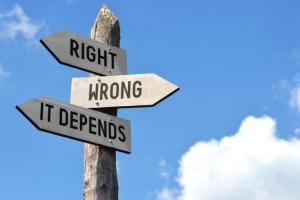 Wed 27th July 2022 Business meeting followed by Club Council
Decisions to be made

Wed 20th July 2022 Free & Easy evening
What are we doing? Come along and find out.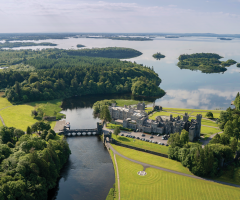 Wed 13th July 2022 The Emerald Isle
Frank Randall regales us with tales from his recent visit to Ireland.
Wed 6th July 2022 Changeover
New President Fred Winkfield takes over
local events