Completed meetings and events 2017-2018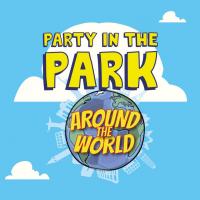 Sun 17th June 2018 Party in the Park
Running our Rotary Stall
Wed 25th April 2018 Club Dinner Night
with Environment speaker Stan Bowes, and induction of new member Richard Martin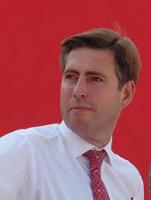 Fri 20th April 2018 Bolton Lever Charter Night
Join our President Ravi Mene and celebrate our club's anniversary, with speaker the Right Hon Sir Graham Brady MP.
read more...
Sat 14th April 2018 Rise Against Hunger 50k Mealpack
Become a hunger champion and volunteer for our Rise against Hunger mealpack weekend 14th/15th April 2018 in Bolton and Wilmslow.
read more...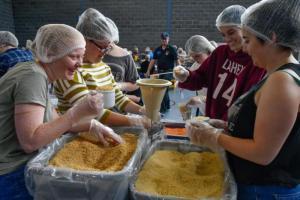 Wed 11th April 2018 Club Business Meeting
Lot to discuss - mealpack, charter night, Ironman, party in the park.
Sat 17th March 2018 Charity Fundraiser
at Lostock Parish Church, timings to be confirmed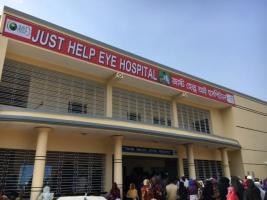 Wed 28th February 2018 Asian Charity Dinner in aid of Bangladesh Eye Hospital
Dinner at Achari Restaurant, Bolton in aid of Sylhet Rotary Eye Hospital, Bangladesh & Rotary Foundation, in collaboration with Tameside Rotary Club, the Just Help Foundation and Guildford Rotary Eye Project
read more...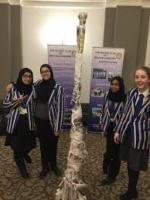 Wed 7th February 2018 Bolton Rotary Technology Competition for Schools
72 (year 9) students from 5 schools:
Canon Slade, Sharples, Bolton Boys, Westhoughton High and UTC, competing in the Bolton Rotary School Technology Competition
read more...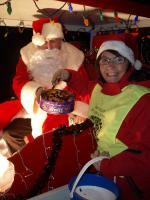 Mon 11th December 2017 - Fri 22nd December 2017 Santa Sleigh Street and Supermarket Collections
Bolton Lever Rotary and Bolton Lions are helping Santa's sleigh tour the streets of North West Bolton, and will also be at Tesco Middlebrook
read more...
Fri 24th November 2017 Black Friday Tesco Collection
Rotary collection at Tesco on Middlebrook, Bolton for Black Friday
read more...
Sun 19th November 2017 Tree Planting
The site for tree planting this year is again in the Captains Clough area near to where we planted in 2015 I understand - please let Maureen or Swati know if you are able to help.
read more...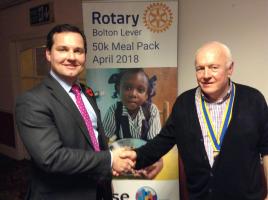 Wed 8th November 2017 Dinner Meeting with Speaker Local MP Chris Green
MP for Bolton West and Atherton, Chris Green, will be our speaker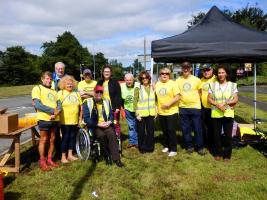 Sun 16th July 2017 Ironman
Rotary in Bolton will be running some feed stations to the triathletes during the marathon part of IronmanUK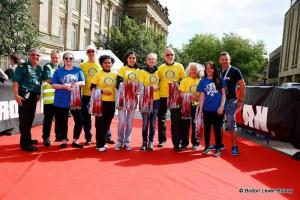 Sat 15th July 2017 Ironkids
Rotary in Bolton will be helping to run the registration and marshalling for this race.
Wed 5th July 2017 Abacus / LaBoheme
social
calendar
local events