Completed meetings and events 2021-2022
Thu 21st October 2021 Guest speaker from Barnet, Enfield & Haringey Mental Health NHS Trust
read more...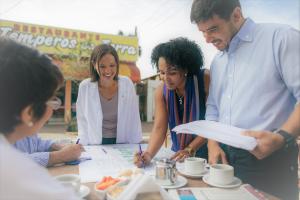 Thu 7th October 2021 Business Meeting for Members
Monthly meeting where members discuss future projects
Thu 30th September 2021 Fifth Thursday - we're out again!!
Fifth Thursdays don't happen too often ( 4 times a year) so we shall be taking the opportunity of enjoying ourselves away from our meeting venue. Rotarians have fun - do contact the club secretary if you wish to join us!!

Thu 23rd September 2021 Speaker from the Stroke Association
Come and meet Charlotte who will be giving us an update on the work of the Stroke Association. Enfield Chase Rotary has, for many years, been supporting this amazing organisation
Thu 16th September 2021 A Breakfast in the Town
If you would like to join members for a "Full English" or something a little less filling, please contact the club secretary.
Thu 9th September 2021 Business Meeting for Members
Monthly meeting where members discuss future projects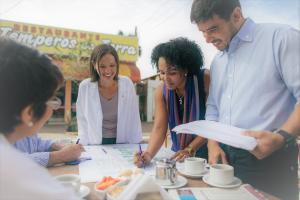 Thu 9th September 2021 Business Meeting for Members
Monthly meeting where members discuss future projects
Thu 2nd September 2021 Business Meeting - Zoom
Thu 26th August 2021 Afternoon Meeting - Zoom
Thu 19th August 2021 Morning Meeting - Zoom
Thu 12th August 2021 Breakfast Meeting at our regular venue
Breakfast meeting with speaker
Thu 5th August 2021 Council takes place at Business Meeting
Thu 8th July 2021 Afternoon Meeting - Zoom
Mon 5th July 2021 Council TBA
Thu 1st July 2021 Business Meeting - Zoom
calendar
district events
local events