ROTARY IN LONDON - UK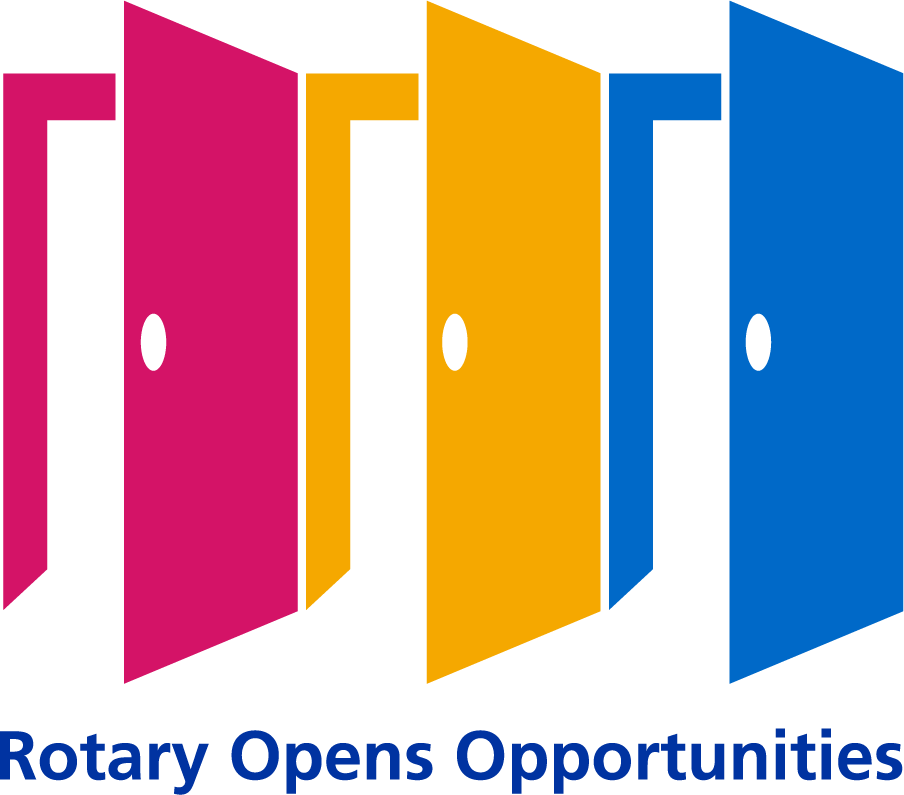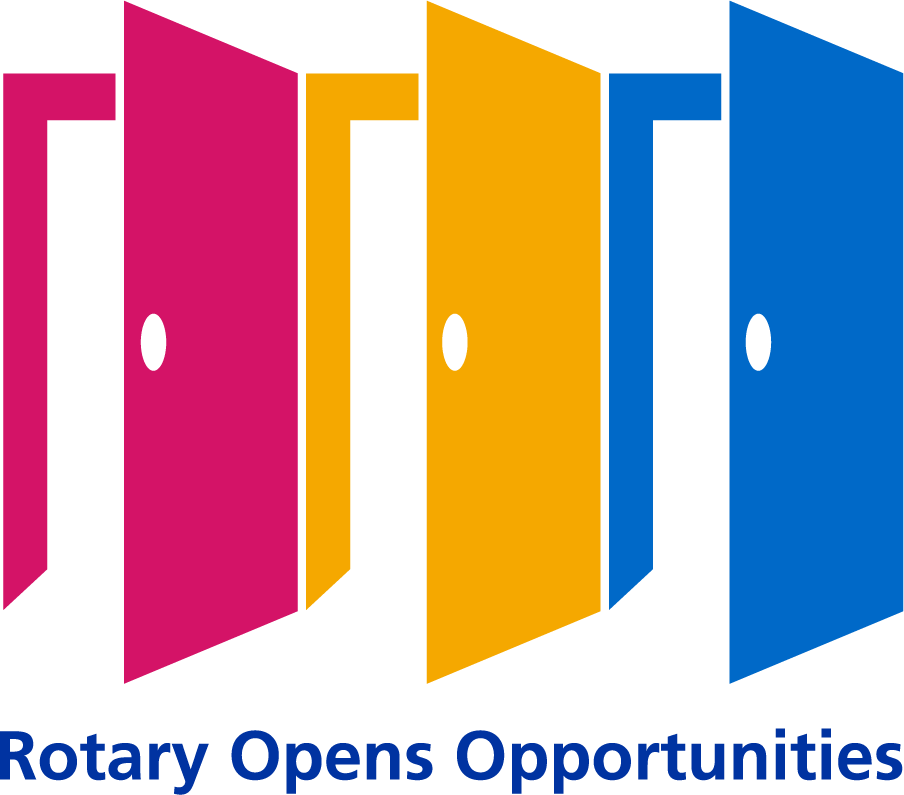 We help communities to flourish, be it organising a local Health Information Day or helping with disaster relief anywhere in the world.
We believe that society works better when it works together.
Each of us can help our home cities, towns and villages become better places to live.
Because it's these places, and the people within them, that have made us who we are.
They have enabled us to gain skills, experience and knowledge.
And we put them to real use, to help others achieve their goals at home and abroad.
WE GIVE BACK
For more information, see our
NEWS PAGE
Rotarians are People of Action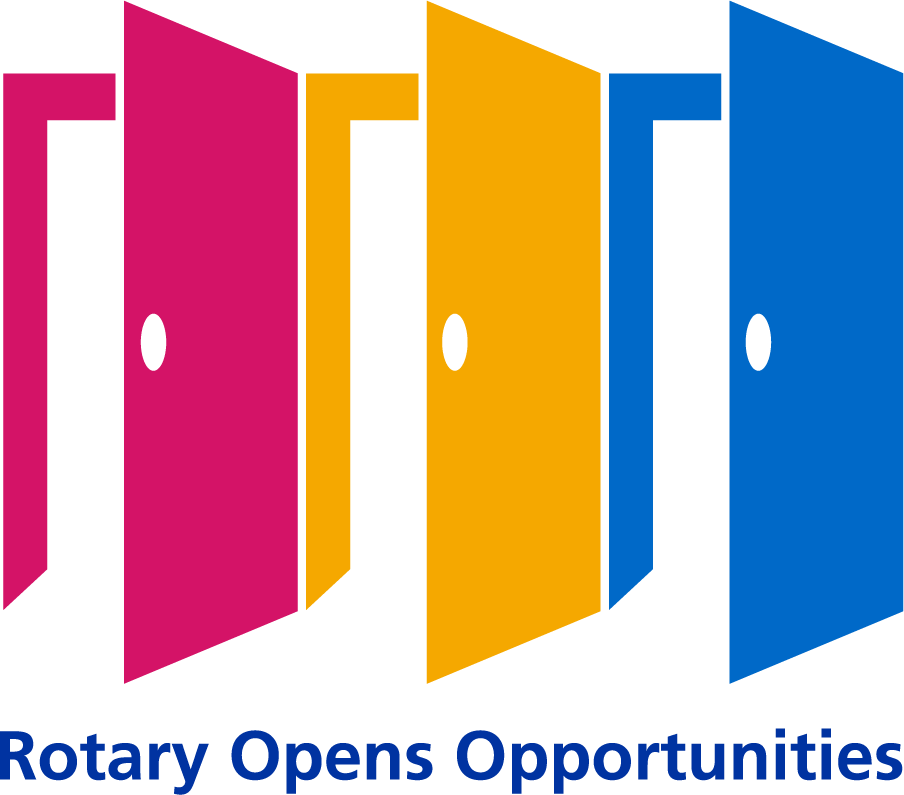 We are currently meeting on Zoom. For more information, contact
secretary@enfieldchaserotary.org
#enfieldchaserotary