Enfield Chase
London - UK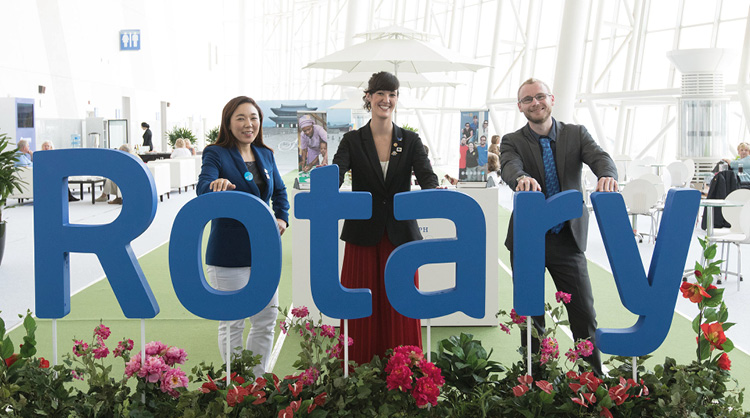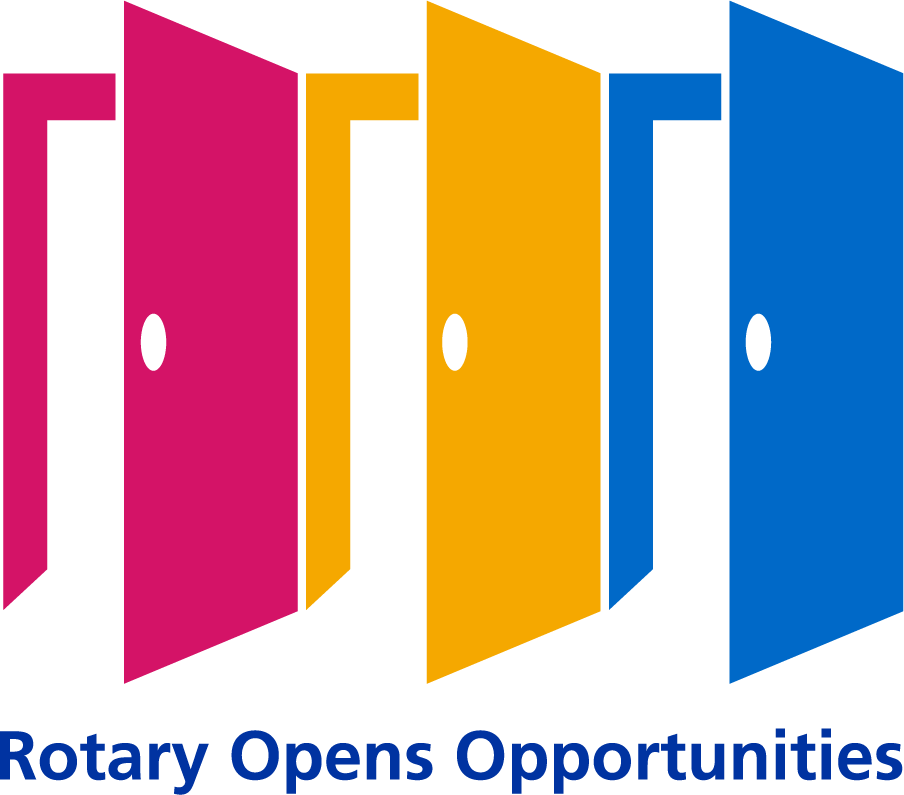 Rotary is a global network of 1.2 million individuals who together see a world where people unite and take action to create lasting change - across the globe, in our communities, and in ourselves.
We believe that society works better when it works together.
Each of us can help our home cities, towns and villages become better places to live.
Because it's these places, and the people within them, that have made us who we are.
They have enabled us to gain skills, experience and knowledge.
And we put them to real use, to help others achieve their goals at home and abroad.
For more information, see our
NEWS PAGE




Our second musical event at Woodcroft Wildspace in September was again a HUGE success. Again, a debt of gratitude to the musicians and wildspace team who made the events so successful.
Watch this space
for our next event in the new year!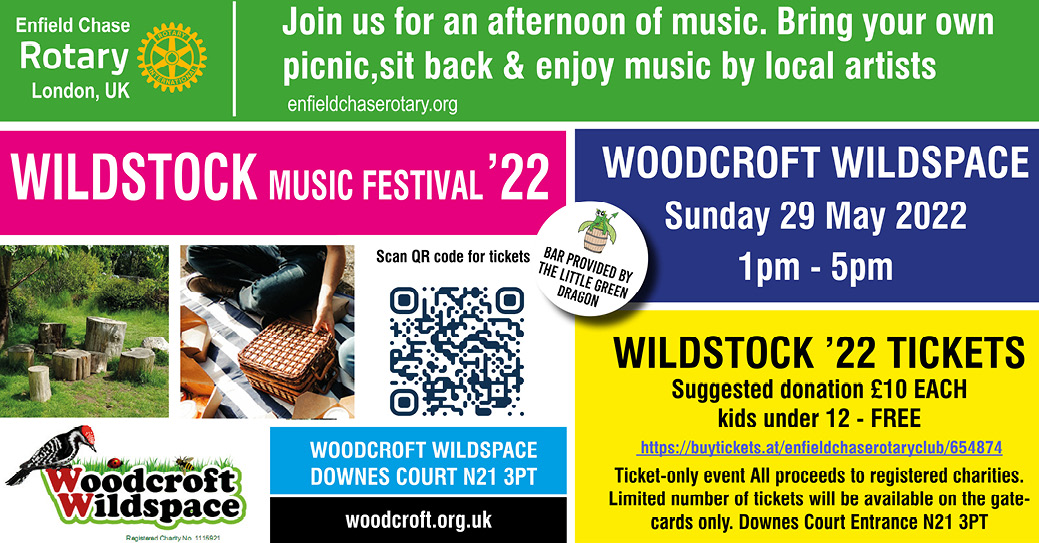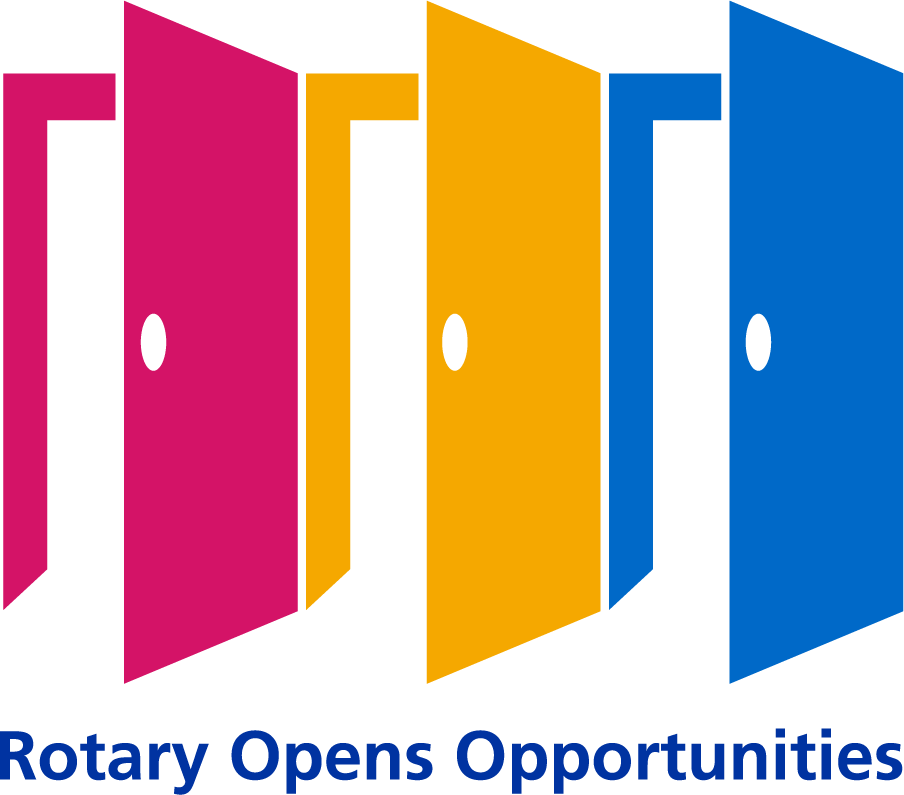 If you would like to visit one of our meetings, please contact
info.enfieldchaserotary@gmail.com
#enfieldchaserotary