Completed meetings and events 2017-2018
Mon 4th December 2017 Club Meeting
Special General Meeting
Mon 20th November 2017 Club meeting
Guest speaker Tabettha Atyeo - 'The Vikings'
Mon 13th November 2017 Club meeting
Speaker Rotarian Peter Barnes - 'A little known story of World War 1'
Mon 6th November 2017 Club meeting
Business meeting hosted by President Graham Saunders
Mon 30th October 2017 Club meeting
Guest speaker Jackie Terry-Schulmann - 'Dancing for well-being'
Mon 25th September 2017 My Life in Drama. Speaker: Ann Percival. Host.The President. Grace Ann Percoval
Mon 18th September 2017 My RYLA Experience. Speaker:Matthew Raistrick, RYLA Student. Host: James Grimshaw
Mon 11th September 2017 The Greatest Picture on Earth. Speaker and Host: Mervyn Darby. Host: The President.
Mon 4th September 2017 Business Meeting followed by Club Council: Grace: Glyn Robins
Mon 28th August 2017 Bank Holiday - No meeting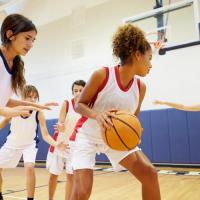 Mon 21st August 2017 Speaker: David Watson. Subject: North Yorkshire Sports. Host: Alan Wallace.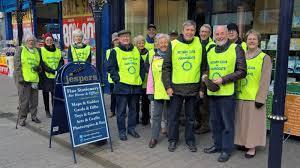 Mon 14th August 2017 Speaker: Pat Doherty. Subject Rotary Website. Host: David Hayes
Mon 7th August 2017 Speaker: John Tyreman. Subject 'Madeira' followed by Time Share Auction. Host: The President.

Mon 31st July 2017 "My life, a little geography, and some aerodynamics theory". Speaker: Rtn. Jonathan Pierce. Host: The President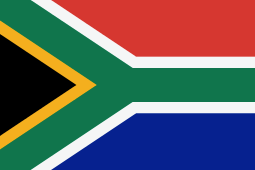 Mon 24th July 2017 Speaker: Alexandra Shortman. Subject: Gryphons Abroad Programme. Host: Alan Wallace
Sun 23rd July 2017 Garden Party 2017
The Club's annual garden party at the home of Rotarian Alistair Ratcliffe and Roberta Black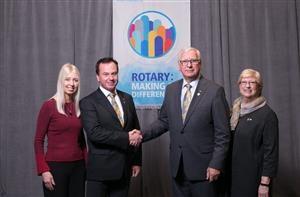 Mon 17th July 2017 Joint Meeting at Crown Hotel - Speaker: Rtn. Robert Morphet, District Governor.
Please note this is a joint meeting with Rotary Clubs of Knaresborough & Harrogate Brigantes and the meeting time is 19h.00 for 19h.30 at the Crown Hotel, Harrogate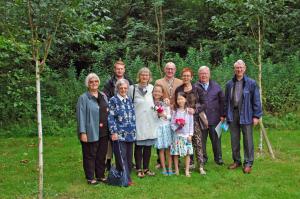 Sat 15th July 2017 Tree Dedication Service
Dedication services to dedicate trees to former Rotarian Baden Parkinson, Magdalin Pinter and Frank Daykin. Services conducted by Rtn. Michael Wearing.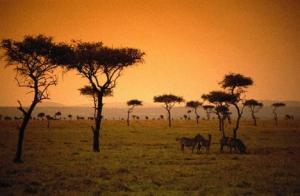 Mon 10th July 2017 Speaker: Paul Deeley. Subject "Trees in Kenya" Host: Terry Knowles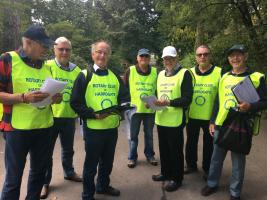 Sun 9th July 2017 The 'Big Picnic'
Members helping at the Big Picnic in the Valley Gardens on Sunday, 8th July 2017
Mon 3rd July 2017 Presidential Handover Grace: President Elect: Maurice Bull
calendar