Completed meetings and events 2018-2019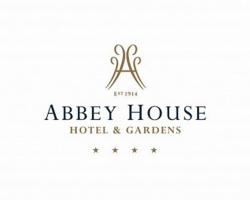 Sat 2nd March 2019 Charter Dinner @ Abbey House Hotel
Dancing to The Flying Cascara Brothers.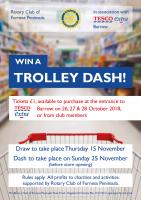 Sun 25th November 2018 TROLLEY DASH around TESCO
Winners of our Trolley Dash raffle will have the chance to "shop" for 2 Minutes.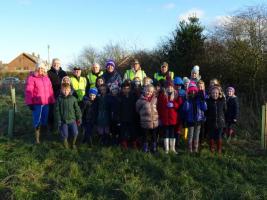 Thu 25th October 2018 EOB & Speaker Paul Littlewood from the Woodland Trust.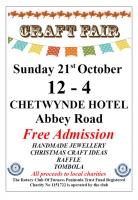 Sun 21st October 2018 CRAFT FAIR @ The Chetwynde Hotel
Just in time for Christmas - local crafts on sale.
Sat 20th October 2018 Coffee Morning
Coffee morning in Dalton @ The United Reform Church
Thu 18th October 2018 Trust Fund AGM & Council
Trust Fund AGM & Council follow up
Thu 11th October 2018 Business, Committees followed by General chat/games evening
Time for some fun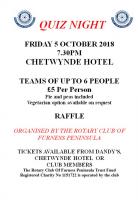 Fri 5th October 2018 QUIZ NIGHT @ The Chetwynde Hotel
Challenge those grey cells & join us for our ever popular quiz!
Thu 4th October 2018 Meal night & WEB work! Bring your devices (laptops, tablets, phones).
Adding photos from our August photo shoot plus using our website & Facebook page.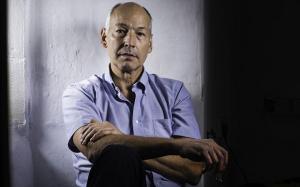 Thu 27th September 2018 Speaker: Dr Mardel
"What the world needs to know from EBOLA: Experiences of a frontline clinician".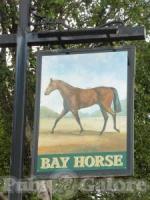 Fri 21st September 2018 Social Evening
Join us at the Bay Horse, Hawcoat Lane, for a meal. Some may later wish to visit ODD FROG in Ramsden Square to hear "The Flying Cascara Brothers".
Thu 20th September 2018 Follow up to business & committee meetings
Preparing for future ideas
Thu 13th September 2018 Council, Business & Committee meetings
Decisions, planning & discussing.
Thu 6th September 2018 Meal Night. Social evening - Retirement talks.
Members are invited to talk about their experience of retirement.
Fri 31st August 2018 FRIDAY! Club nature walk.
Bring your cameras or phones - competition time!

Thu 23rd August 2018 Speaker with entertainment - Donna Docker.
Talk (with singing and quizzes) from Donna Docker regarding the work being done by Christians Against Poverty (CAP).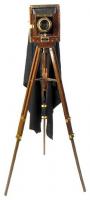 Thu 2nd August 2018 Meal Night & Photo Session in the garden
New photos required to update the website. SMILE PLEASE!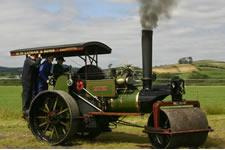 Sun 29th July 2018 Flookburgh Steam Gathering
Members will be "on the gate" stewarding this very popular event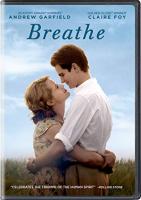 Thu 26th July 2018 Film Night - BREATHE
Join us to watch "BREATHE"

Sun 22nd July 2018 Picnic in the Park @ Soul in the Park
Bring a picnic & enjoy the music!
Thu 19th July 2018 Follow up & Social Evening
Follow up on previous business meeting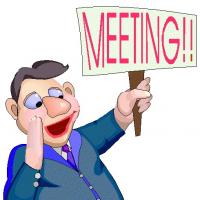 Thu 12th July 2018 Council, Business & Committees meeting
Decisions, decisions.....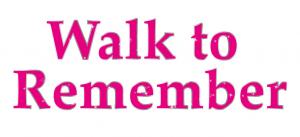 Fri 6th July 2018 Walk to Remember
Some members will be stewarding this event in aid of St Mary's Hospice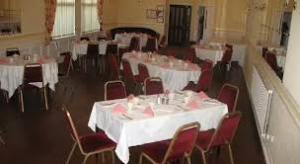 Thu 5th July 2018 Meal Night & social evening
Setting the scene for future social evenings.
calendar
district events
local events