Completed meetings and events 2019-2020
Tue 15th October 2019 - Wild Planet Explorer Update
Guest Speaker will be Joanne McFarlane
Tue 8th October 2019 - Community Legacy - Cancer Research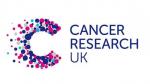 Guest Speaker will be Stuart Murray
Tue 1st October 2019 Business Meeting

.
Thu 26th September 2019 - Visit to Japanese Garden

Second of two club trips to the magnificent Cowden Garden, Dollar
read more...
Tue 24th September 2019 - Crossing Greenland unaided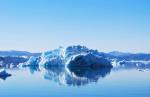 Guest speaker is John Coogans
read more...
Tue 17th September 2019 - Business Meeting

Ten weeks into President Brian's Rotary Year, an opportunity to catch up with everything achieved and planned
Tue 10th September 2019 - Tools with a Mission (TWAM)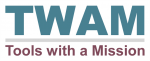 Guest Speaker was Raymond Pilkington
read more...
Thu 5th September 2019 - Annual Partners Lawn Bowling Night

Venue - Northern Bowling Club, Dewar Street, Dunfermline.
read more...
Tue 3rd September 2019 Fife Gingerbread

Guest Speaker will be Linsey Proctor
read more...
Tue 27th August 2019 - The Life of a Motoring Journalist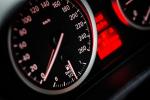 Jack McKeown, features writer and motoring editor for The Courier
read more...
Tue 20th August 2019 - "The Scots Language – Wha's Like Us"
Bob Docherty
Tue 13th August 2019 - Scottish Humorous Poems
David Galloway
read more...
Tue 6th August 2019 Business Meeting
.
Tue 30th July 2019 - Piloting the River & Aircraftcarrier

Guest Speaker was Captain Jerry Purvis
read more...
Tue 23rd July 2019 RNLI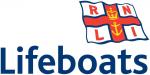 Guest Speaker is Joanne Wibberley
read more...
Tue 16th July 2019 Restoration of Japanese Garden Dollar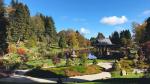 Guest Speaker is Kate White
Tue 9th July 2019 - British Divers Marine Life Rescue

Guest speaker will be James McKenzie
read more...
Tue 2nd July 2019 - Quiz Night
Martin King asking the questions
future
calendar
district events
local events