Completed meetings and events 2017-2018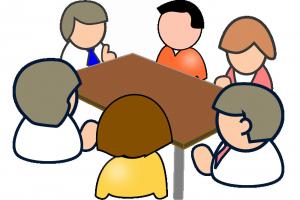 Thu 28th June 2018 No Meeting
Thu 14th June 2018 Dinner - Speaker
Thu 7th June 2018 Bar/Activity meeting - refer to Diary
Thu 31st May 2018 Partners - refer to Diary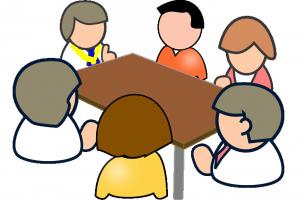 Thu 24th May 2018 Council/Business
Thu 10th May 2018 Dinner - Guest Speaker Greg Baker
Thu 3rd May 2018 Bar/Activity meeting - refer to Diary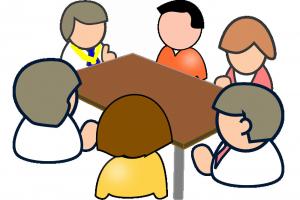 Thu 26th April 2018 Council/Business
Thu 12th April 2018 Dinner - Guest Speaker Melanie Tinson
Thu 5th April 2018 Bar/Activity meeting - refer to Diary
Thu 29th March 2018 No Meeting - Maundy Thursday
Thu 1st March 2018 Bar meeting at Supermarine, SO19 9UL
Thu 1st February 2018 Bar/Activity meeting - refer to Diary
Thu 4th January 2018 Bar meeting at the Cowherds
Thu 28th December 2017 No Meeting
Thu 14th December 2017 No meeting
Thu 7th December 2017 Magna Christmas Party
Thu 30th November 2017 Partners - refer to Diary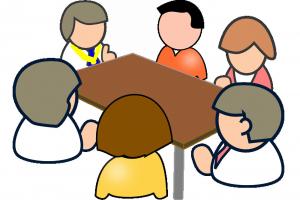 Thu 23rd November 2017 Council/Business
Thu 2nd November 2017 Bar meeting at the Elizabeth House Hotel, The Avenue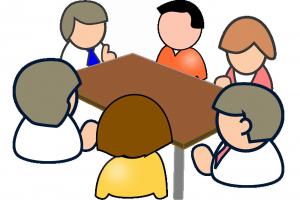 Thu 26th October 2017 Council/Business
Thu 12th October 2017 Dinner - Guest Speaker Spencer Bowman
Thu 5th October 2017 Bar meeting at the Eastleigh Football Club 6.45 for 7pm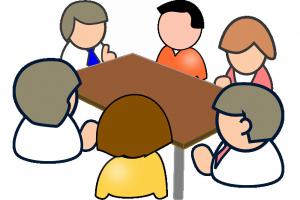 Thu 28th September 2017 Council/Business
Thu 14th September 2017 Dinner - Speaker, Brian is working on it...
Thu 7th September 2017 Bar meeting at The White Hart in Cadnam. Richard Maunder is organising.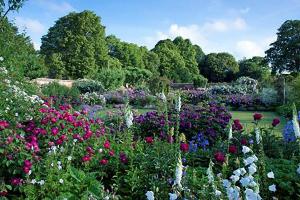 Thu 31st August 2017 Partners - Mottisfont Estate Short Walk
Jon Brazier has organised an Estate Stroll around Mottisfont, ending up at The Mill Arms.
We meet at the Spearywell car park at 5.30pm, finishing at the pub about 7pm for dinner.
More info and directions to follow from Jon.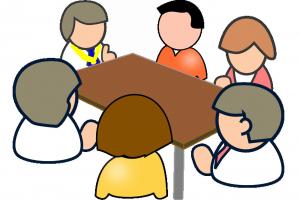 Thu 24th August 2017 Council/Business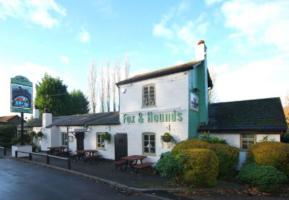 Thu 3rd August 2017 Bar Meeting at The Lone Barn
The Lone Barn SO31 8DE. Mike Halfpenny is organising.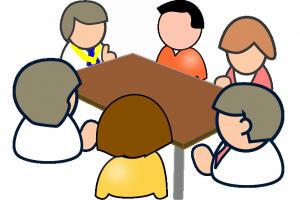 Thu 27th July 2017 Council/Business
Thu 6th July 2017 Bar meeting at the Cricketers Arms, SO31 8DE
calendar
district events
local events