Completed meetings and events 2021-2022
Mon 27th September 2021 Full Club Council.
Login for Location.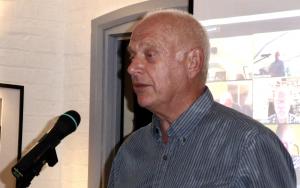 Tue 21st September 2021 Speaker Meeting
"My Life & Times" Peter Halligan. The Club is back to regular meetings at Cooden Beach Golf Club.
Tue 7th September 2021 Business Meeting
Regular Reports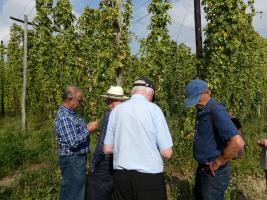 Fri 3rd September 2021 Visit to Redlands Farm
A hop farm in full action at picking time.
read more...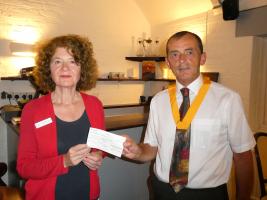 Tue 31st August 2021 Meeting with Partners
Speaker from Raystede Centre for Animal Welfare.
read more...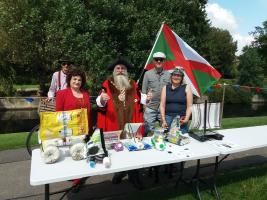 Sun 22nd August 2021 Scrapheap Challenge
This was a free event open to all in Egerton Park. A competition to build and launch a sailing vessel measuring a maximum of 50cms long, wide and high using materials normally discarded and which was open to all ages.
read more...
Tue 3rd August 2021 Business Meeting
Regular Reports plus a short "Environmental Workshop".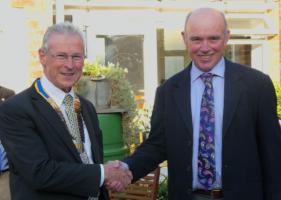 Tue 6th July 2021 Presidential Handover.
The start of a new Rotary Year. Graham Dawson (left) is our new President.
read more...
calendar
district events
local events