Featured Posts
Purple 4 Polio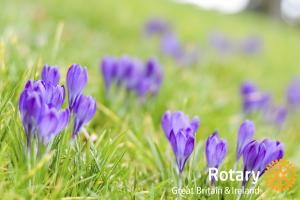 Rotary going Purple for a polio-free world!more
Supporting Our Local Communities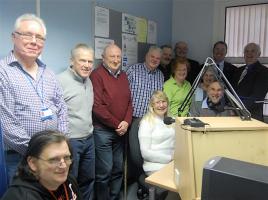 Rotary SE Clubs supporting their local communitiesmore
Rotary Youth Leadership Awards
Developing Young Leadersmore
New Purple4Polio Ambassador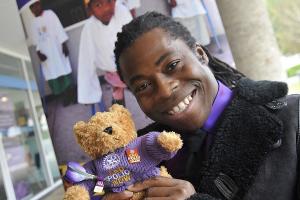 Paralympian and polio survivor Ade Adepitan as our latest Rotary Purple4Polio Ambassador.more
Rotary SE Showcase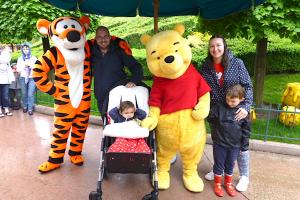 Taking a look at what some of our clubs have achievedmore
In the next 30 days...
Rotary South East (UK) & Gibraltar
Welcome To Our 81 Great Rotary Clubs
We have 81 great Rotary Clubs in Rotary District 1120; stretching from the South East of London, along the Kent and Sussex coasts and also including Gibraltar. Our Membership of 2,400 men and women are part of the largest world wide service organisation.
Our Aim
Our prime aim is to meet people and have fun whilst doing good in the world.
Rotarians of all ages use their various skills to raise funds and manage projects both here, in our own communities, and overseas to alleviate poverty, disease and poor sanitation. Clean water supplies are brought to remote rural areas. Rotary has since the mid eighties, together with the World Health Organisation and other partners, been at the forefront of the battle to eliminate polio.
Rotary At The Heart of Your Community
Rotarians are ordinary people who go that extra mile to help other people and in the process widen their circle of friends and enhance their social life.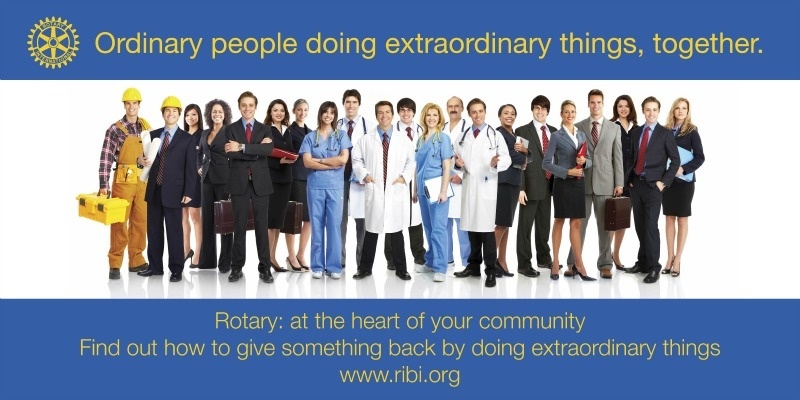 Might Rotary Be For You?
If you think Rotary could be for you, please follow the links to your nearest Rotary Club or email membership@rotarysoutheast.org. We would love to hear from you soon.
There's No Limit To What We Can Do
Purple4Polio
Rotary International in Great Britain and Ireland has joined forces with the Royal Horticultural Society (RHS) to plant over seven million purple crocus corms across Britain & Ireland as part of their Purple4Polio campaign to raise awareness and funds for End Polio Now.
The last of the seven million bulbs was planted in a special event which took place in Regent's Park on Friday 9 December.
Rotary clubs within Rotary South East are proud of our efforts in planting 310,000 purple crocus corms.
Find out more: http://www.rotarygbi.org/what-we-do/purple4polio/
We're For Communities