Rotary South East (UK) & Gibraltar
"Together, we see a world where people unite and take action to create lasting change — across the globe, in our communities, and in ourselves."
77 Rotary Clubs - All Making A Difference
We have 77 great Rotary Clubs in Rotary District 1120; stretching from the South East of London, along the Kent and Sussex coasts and also including Gibraltar. We are 2,100 men and women; all having fun whilst serving our communities and making a difference worldwide.
What We Do
We like to meet people, socialise and have fun together whilst doing good in the world.
We apply our leadership and expertise to solve social issues. We raise funds and manage projects both locally in our own communities and also overseas to promote peace, alleviate poverty, support education, fight disease, provide clean water and address poor sanitation.
Since the mid eighties Rotary, together with the World Health Organisation and other partners, has also been at the forefront of the battle to eradicate polio from the world.
Rotary At The Heart of Your Community
"Rotarians are ordinary people who go that extra mile to help other people and in the process widen their circle of friends and enhance their social life"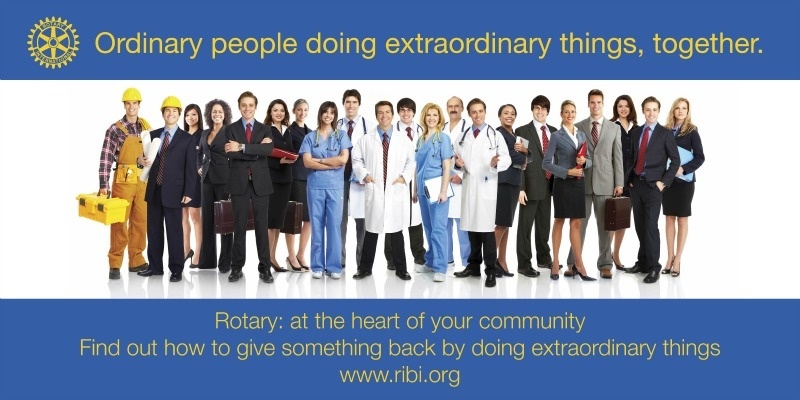 Thinking About Joining Rotary?
If you think Rotary could be for you, please find your nearest Rotary Club or email membership@rotarysoutheast.org. We would love to hear from you soon.
We're Rotary
We see opportunities where others see obstacles. We're change makers and problem solvers. We continue to provide access to clean water, tackle global heath concerns, support education and build the foundations for peace across borders. We're Rotary and there's no limit to what we can do.
Canterbury Cathedral Goes Purple
We are grateful to Canterbury Cathedral for illuminating part of the cathedral with purple lighting on World Polio Day 2017.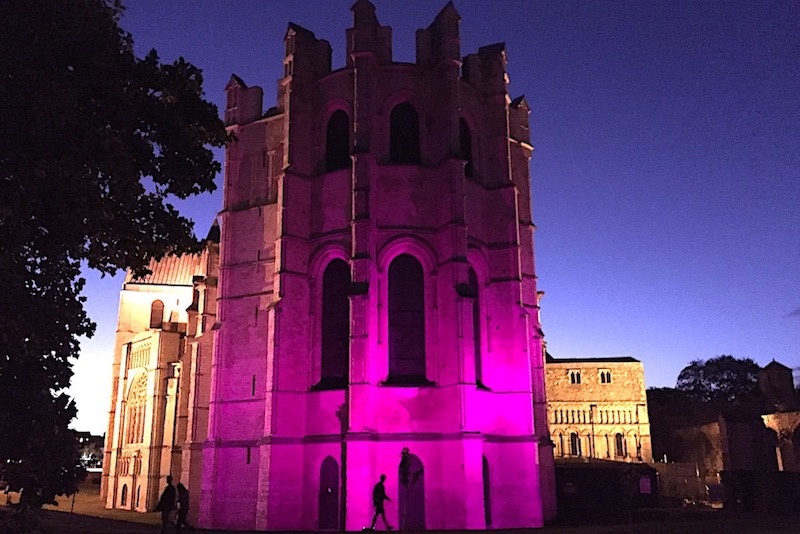 Polio latest (as of 14 Jan 2020)
The eradication of polio has been the number one project for Rotary over the past 30 years.
Five Key Facts You Need To Know About Polio:
1. Polio mainly affects children under age 5.
2. There is no cure, but polio is preventable with a vaccine.
3. Only two countries continue to show new cases of wild polio virus
4. We've reduced cases by 99.9% since 1988.
5. Until we end polio forever, every child is at risk.
Lastest from the Global Polio Eradication Initiative
Cases of wild poliovirus to date in 2020 = 0
Cases of wild poliovirus in 2019 = 125 ( Afghanistan 24 & Pakistan 101 )
The fight continues ....